Elevate your brand with custom plastic packaging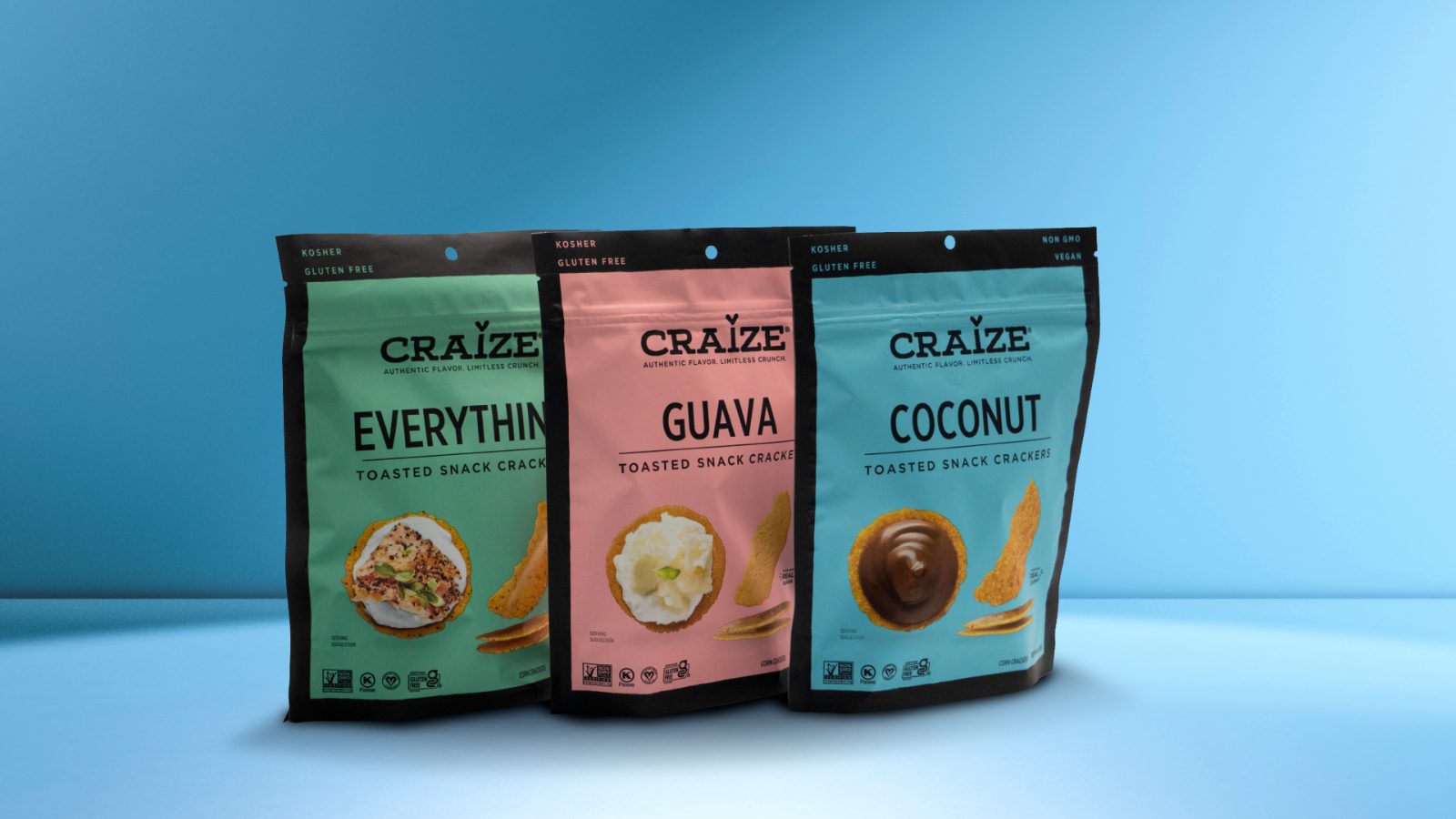 Businesses need an edge these days in order to position their products front and center. So often, product packaging is seen as an afterthought when developing a marketing strategy. But the truth is, packaging doesn't just contain a product. It creates that first, critical impression that a customer has of your brand. It communicates and promotes your brand's identity. Packaging is so important, actually, that over 40% of online shoppers recommend products to their friends based on the packaging.1
Custom plastic packaging not only makes that great first impression but elevates a customer's experience with a product. There are many reasons why flexible packaging is an integral part of a successful branding strategy. Lightweight and durable, it offers security and freshness preservation features that boost customer confidence.
Lightweight
Consumers are looking for a lightweight package solution as they become more conscious of environmental issues. Printed plastic bags and pouches take up far less space and use fewer materials to make than their glass counterparts. They are less costly to ship, passing on some of those savings to the consumer.
Not only that, lightweight, convenient shapes are a big draw for today's busy lifestyles. Customers are always looking for the latest in time- and space-saving solutions for life on-the-go.
Durable and Secure
Plastic packaging is durable, puncture-resistant and waterproof. Customers are attracted to products that won't shatter or break open when dropped. Multilayer structures keep contents protected from breakage and spoilage.
Tamper-proof or tamper-evident features on packaging increase customer confidence in a product and in a brand, and these are easy to implement in flexible packaging. They also reduce the risk of damaged goods during transport, and that's a win for your business as well.
Preservation
Custom plastic bags have a lot of shelf appeal, but they also keep their contents looking fresh, too. Barrier films keep aromas in and oxygen out. Strong seals work with barrier films to keep food products safe and fresh for longer periods. Customers will keep reaching for products that they know are consistent for freshness and taste.
Polymerall knows flexible packaging
Polymerall is your one-stop shop for quality printed plastic bags and pouches. We work with you to design the right flexible packaging solution for your great product. Our packaging will make the first impression that will keep your customers coming back.
Get in touch with our expert team today, and let's get started.