Improve Your Product Packaging with Flexible Solutions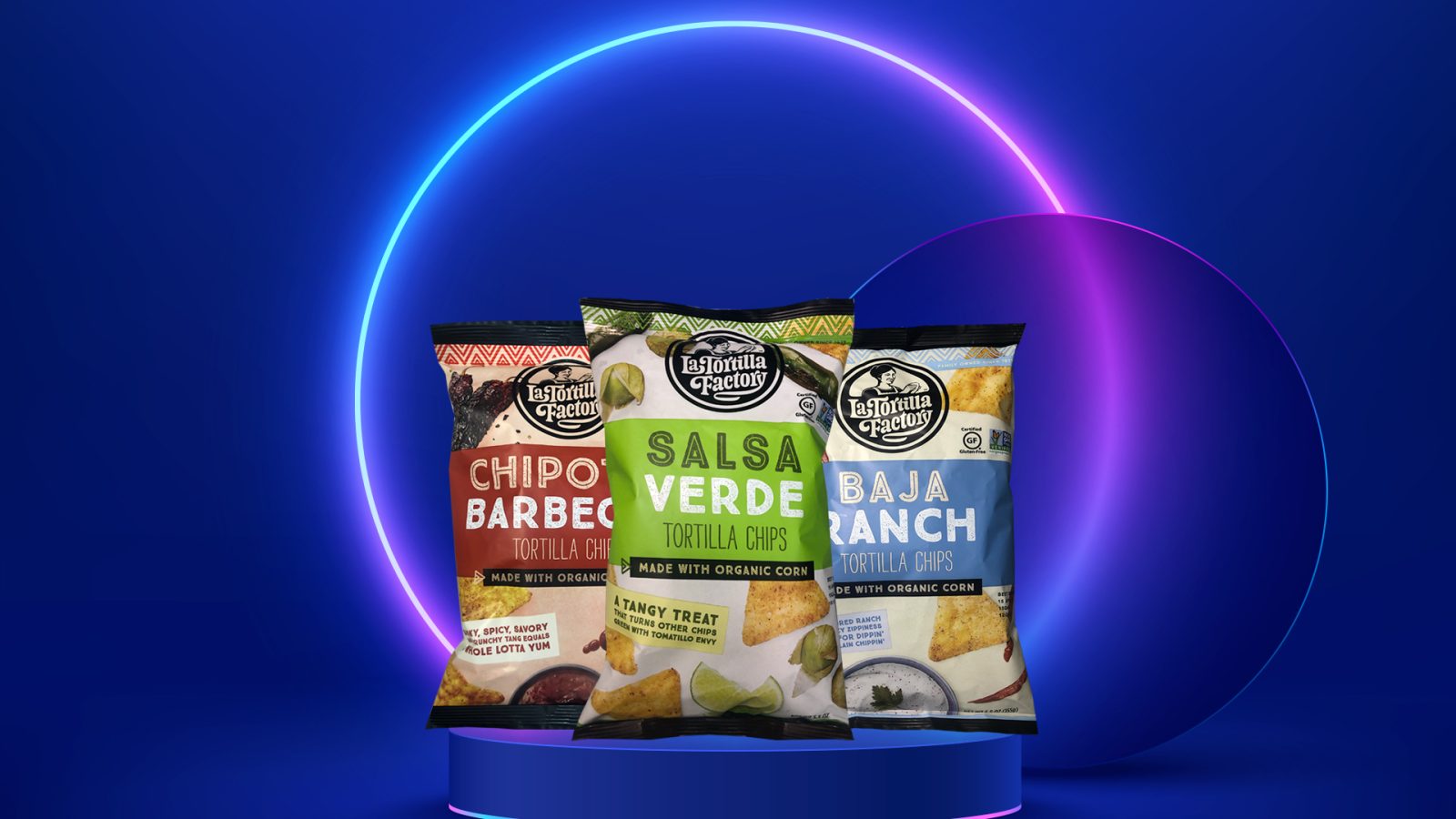 Effective packaging adds value and marketability to your products through its design, shaping and sustainability. Flexible packaging achieves this by combining materials to create the perfect combination of protection and aesthetic appeal. Innovations in the industry are constant, and sustainable practices are at the forefront.
Design
The design capabilities for flexible packaging are virtually limitless. Graphic designs can be printed on nearly any surface of a package. External finishes, transparent windows, logo placement and so much more make it easy to customize a creative packaging design and set it apart from the competition.
Flexible packaging is manufactured and printed in the same process, which eliminates the need for a secondary label. This makes the design process much more streamlined and efficient, and allows for changes to be made more easily.
Shaping
Flexible packaging combines materials such as plastic, aluminum foil and film to provide product protection at the highest level while using the least amount of material necessary. This results in a lightweight package with real shelf appeal and a variety of great, customer-friendly features such as resealing and self-standing options.
Not only that, but custom packaging can be shaped into nearly any form, allowing for the packaging of nearly any item. Creating new forms and visually presenting products in a unique way is a huge advantage in a competitive market.
Efficiency
To illustrate the efficiency of flexible packaging, consider that it takes about two and a half pounds of flexible packaging to pack about one hundred pounds of liquid, while it takes about eighty-five pounds of glass to do the same job. It's pretty clear that there's no contest when it comes to product-to-package ratio.
Sustainability
Fewer materials are used in the manufacturing of sustainable packaging, and far less greenhouse gas is produced for its distribution. With lightweight materials being used, flexible packaging takes up far less space in landfills as well.
Sustainable practices are being developed quickly in the flexible packaging industry. Water-based inks, recyclable materials and oxo-biodegradable additives are all becoming common features.
New products are being developed that are innovative and eco-friendly, such as compostable pouches and bags.
Polymerall has the solutions!
At Polymerall, we believe that efficiency and creativity are the keys to great packaging solutions. We offer quick turn-around times and 24/7 pre-press management. With our plates manufactured in-house by our team of creative professionals, we can guarantee your satisfaction with the final packaging product.
Give us a call today and ask us how Polymerall can partner with you to improve your business and set your product apart.