Interactive Packaging Design – Level Up Customer Engagement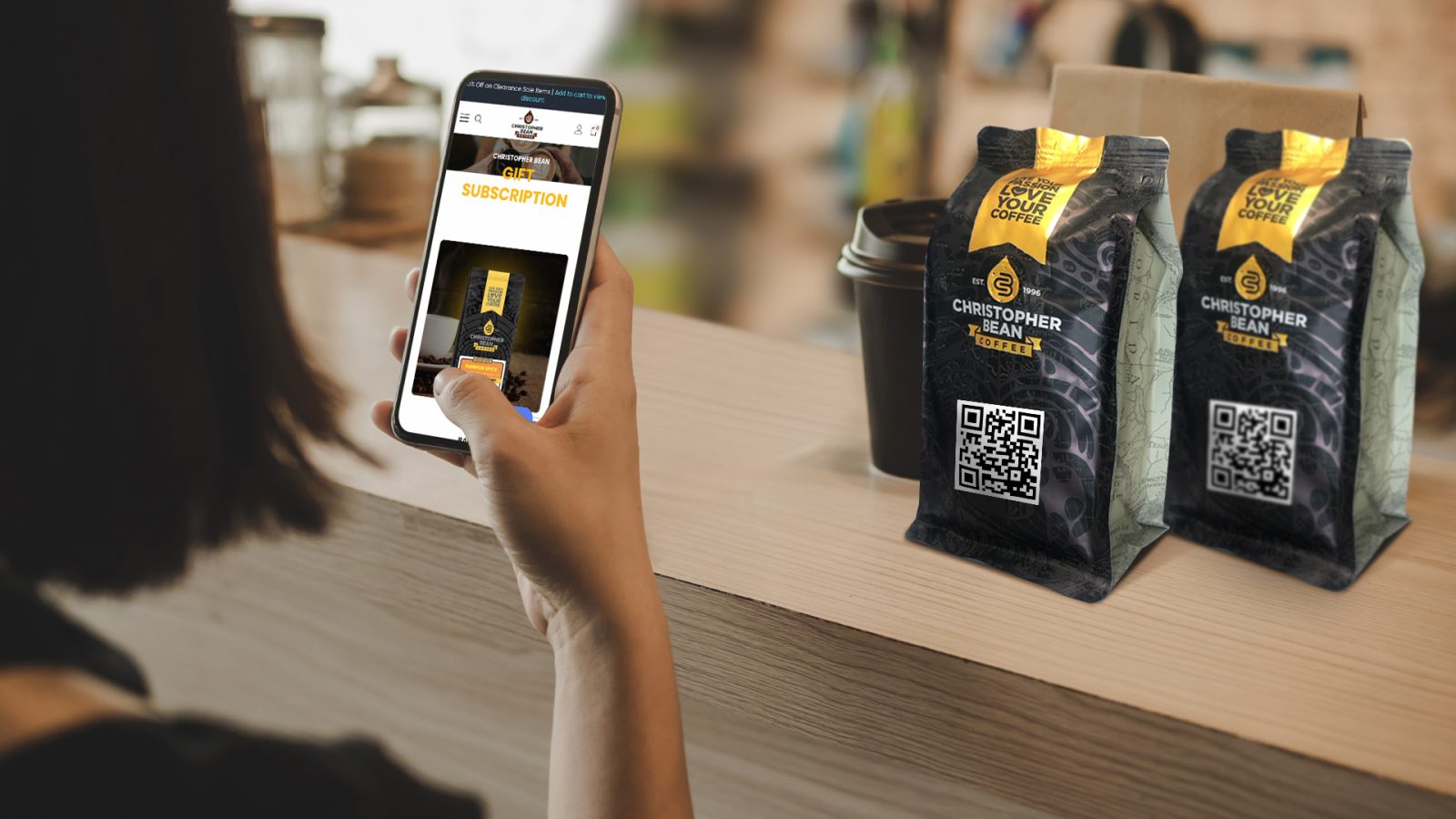 Interactive packaging is an innovative way for brands to connect with consumers. From useful and memorable to just downright fun, interactive packaging allows customers to interact with products in new, unexpected ways that create brand loyalty and generates a dynamic relationship between a brand and their customer base.
What is interactive packaging?
When packaging is designed in a way that causes the purchaser to interact with both the product and the packaging in some way that causes deeper engagement, that is interactive packaging. Many times the approach is fun and creative, like wine bottles that have simple maze games on the label, or a beer box that opens up into a board game.
Other times the interaction involves the ability to use the packaging, such as a sandwich package that can be unfolded into a plate for the sandwich at lunch time.
Still others involve the use of QR codes printed on the packaging, which provides more information on the product and invites the consumer into the brand's own story, developing that ever-important relationship.
Should I use interactive packaging for my product?
Any brand looking to increase engagement with consumers should look into the use of some type of interactive packaging design. Let's face it, the market is filled with companies competing for consumer attention. Consider any strategy that will pull the attention to your brand, allowing the customers to try your amazing product.
Using interactive elements doesn't mean scrapping your entire packaging line. You can often incorporate interactive elements in the packaging you already use. It can be as simple as adding space for interactive games or inspiring quotes and comments.
Now that over 80% of the world's population uses smartphones, creating links to digital content is a great way to increase customer engagement. Adding a QR code to the package will allow for customers to find out more about the product's origins, ingredients, and even provide them with discounts and giveaways – a super motivating way to engage with the product!
Polymerall is here to help
We know product packaging design, and we can help you develop an interactive approach on your packaging. We offer custom printed pouches for any type of products, from food to cleaning supplies and much more. Think of the possibilities for interactive design on our stand-up side-gusseted and pouch seal bags, which face the customer on the store shelf and on their own kitchen shelves. We offer matte and gloss finishes depending on the interactive elements you want to integrate into the design.
Not sure how to add an interactive element to your flexible packaging? Talk to our in-house team of designers who can lead you through the process and offer creative solutions and ideas. We can get a design up and running within a few days!