Why your packaging is just as important as your product
As the brand manager, you are all too aware of how packaging influences consumer response to your product. Yet just how much influence packaging has in consumer decision-making is often underestimated. According to a 2019 Ipsos survey on purchasing decisions affecting customers, most people interviewed agreed that packaging design (72%) and the materials used to package (67%) strongly influence their purchase choices.
Often, purchasing choices tend to be more emotional than strictly logical. The visual footprint of a product's package generates emotions, which in turn lead to decisions. In the battle for customer's attention, what are the factors that lead to emotional choices towards one product or the other? One of the most important is the product's "feel", the combination of graphics, shapes, and textures that shapes the product's appeal. Your favorite brands have one factor in common: they are all memorable. That is why innovative technologies and customization are the new battlegrounds of retail and e-commerce, and at the forefront of people's holistic and constantly evolving perceptions of goods.
Polymerall's experience in packaging opens a world of possibilities because we understand the importance of thinking outside of the box or bag, as it were. We listen to and strive to convey the message that your customer wants to feel. The package graphic style, shape, and texture are studied by experts. Our professionals find versatile, cost-effective solutions and strive to detect opportunities to take your brand to the next level.
What makes us different from the competition? based in the USA, we have fully equipped certified plants, with over 21 standard and custom designs available. We consistently beat the competition in response times, logistics, and distribution capabilities. More importantly, we care about you and your product because we understand the business of packaging and what your clients expect from you. When working with us, you can expect personalized service and a responsive team.
For more information on products, markets, services, and capabilities please explore polymerall.com or get in touch directly with one of our marketing experts for a consultation. Let us resolve your packaging needs.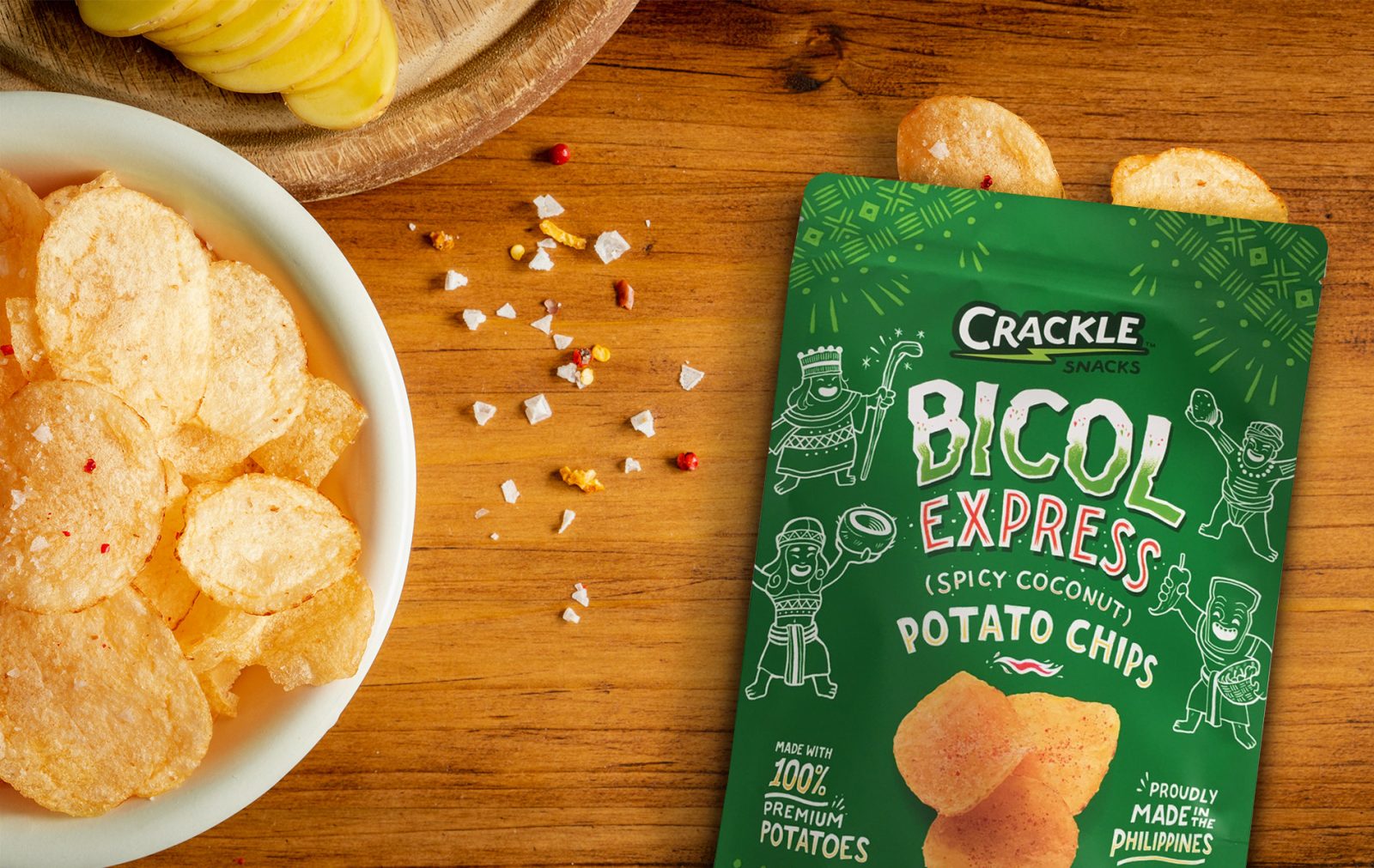 Five ways product packaging affects sales:
Product packaging protects products.  Good packaging helps avoid damage during shipping. 
Product packaging draws attention.  Well-packaged brands see their sales impacted as a result of the quality of the packaging and design they employ. 
Product packaging confers quality.  The integrity, quality, and legitimacy of products can be effectively transmitted by their presentation,
Product packaging informs prospective buyers.  Accurate, transparent information gives consumers confidence in their purchase decision.
Product packaging offsets price.  Consumers may be willing to spend more money to buy products that are attractive and impactful.