5 Impressive Benefits of Stand-Up Pouches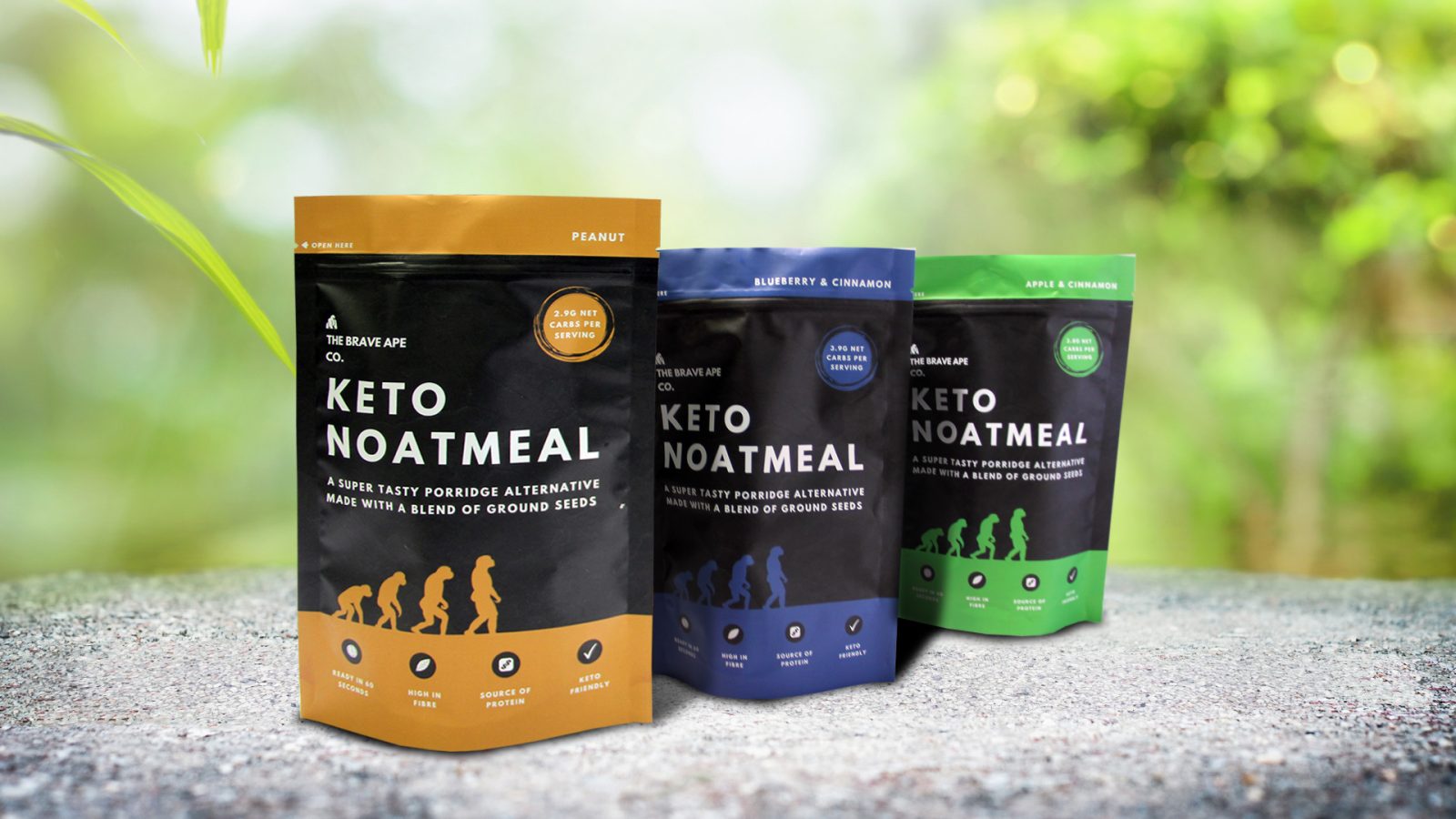 The durable and attractive stand-up pouch is a leader in the flexible packaging industry, and it's easy to see why. The demand continues to rise for this style of packaging in a variety of markets, from foods and baby food to car care products like oil and lubricant. Consumers like the convenience of pouches, and manufacturers enjoy the savings. But are there more reasons many brands are giving up on rigid packaging and moving over to flexible packaging solutions such as pouches? Let's explore a few important ways.
Features
One of the most important ways that pouches have the edge are the features they offer over rigid packaging. Resealable closures are a popular feature and tend to keep products fresh and provide a good customer experience with your products. Degassing valves allow your customer to catch the aroma of products such as coffee without compromising freshness.
Polymerall offers closures such as zipper seal, press-to-seal, and tamper-evident closures. Our stand-up pouches are customizable to be flat-bottom or oval, and we even offer features such as clear windows for greater customer-product interaction.
Safety
Stand-up pouches are proven to keep food safer for longer. providing excellent moisture and oxygen barrier control. Films can be customized to be puncture-resistant and provide protection against contaminants and even UV rays.
Flexible packaging solutions at Polymerall offer superior seal strength that drastically improve shelf life.
Shelf Appeal
There's almost no better way to showcase your brand on a store shelf than by using a stand-up pouch. Every inch of space on the pouch can be used to promote your brand, with the largest surface area actually facing the customer on the store shelf. With the self-standing features of the pouch, products are already one leg up on the competition when being stocked.
Polymerall provides flexographic printing with quick turn-around times and low minimum orders. Our brilliant, high-quality digital printing really stands out.
Versatility
Are you selling small portion products such as snacks and coffee? Or are you looking for a flexible packaging solution for larger items like pet food? Stand-up pouches are blowing up the market in a variety of sectors, and we can customize a pouch for your product.
Sustainable Options
Lightweight stand-up pouches are easier on the environment, using fewer materials to manufacture. They take up much less space when being transported compared to rigid packaging, lowering fuel emissions.
At Polymerall, we offer eco-friendly printing options and packaging with 100% recyclable materials.
We'd love to help you find the perfect stand-up pouch for your business. It's attractive, versatile and keeps products fresh for longer. You'll love the limitless options for seals, shapes and printing designs.