Flexible Packaging for Today's Beverage Industry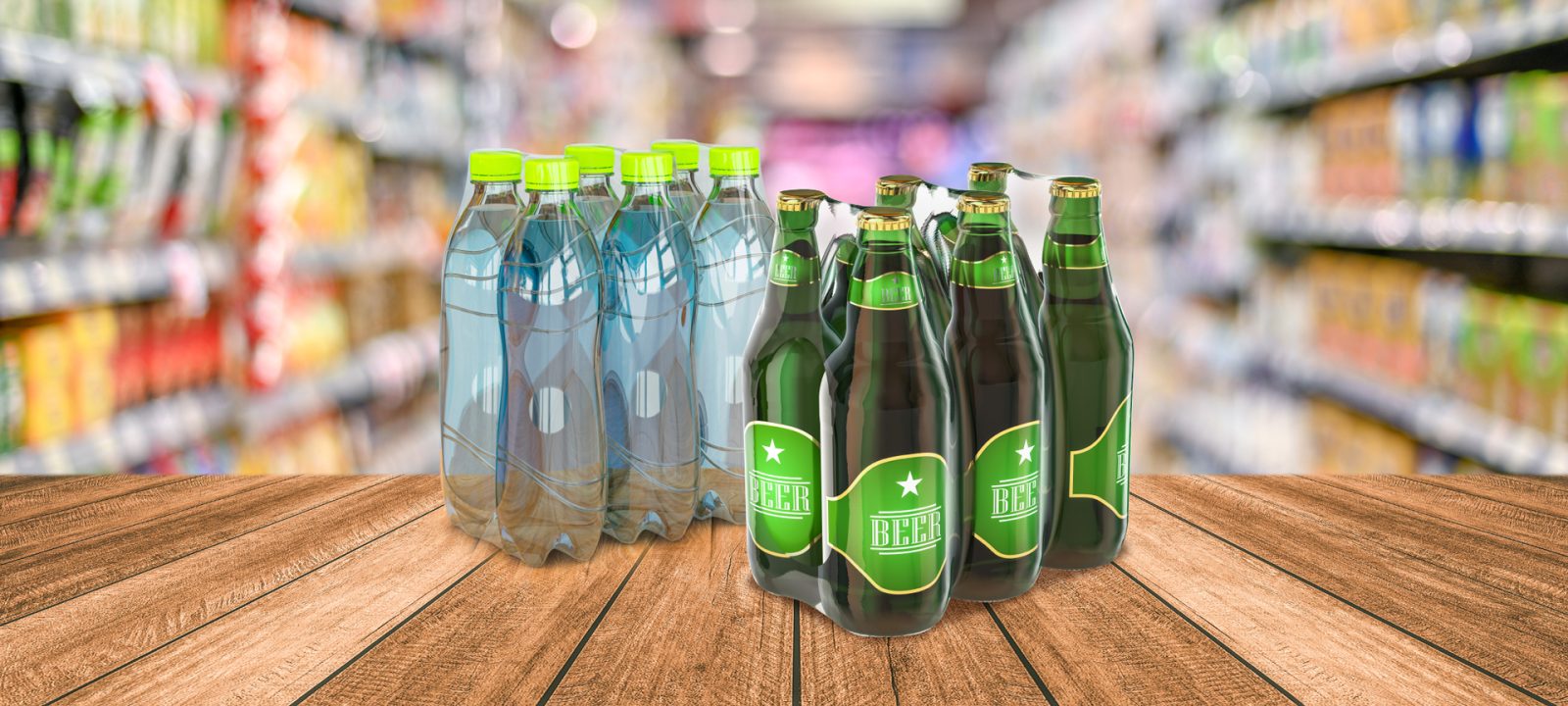 As American moves on to a new normal, consumers are looking for innovation, economy, convenience and sustainability as they make their buying choices every day.
What does this mean for beverage brands?
The beverage industry is seeing a rebound in brand growth across the board, as people are able to to leave their homes to enjoy refreshments outside. There has been an increased demand among younger consumers for products such as energy drinks, with sales up 23% in the US in 2021 compared to the previous year.
It's time to consider new beverage packaging strategies to distribute and present your products to consumers looking to simplify their lives.
There are a number of sectors within the beverage industry that would benefit from flexible packaging solutions such as film laminates, rollstock for the beverage industry and liquid packaging pouches.
Learn more about applications of flexible packaging for beverages by dowloading our free whitepaper "Flexible Packaging for Today's Beverage Industry".
At Polymerall, we know that the right packaging is critical to a consistently great product. Contact us to help you find the beverage packaging solution that will scale your brand.