Flexible Packaging is Sustainable Packaging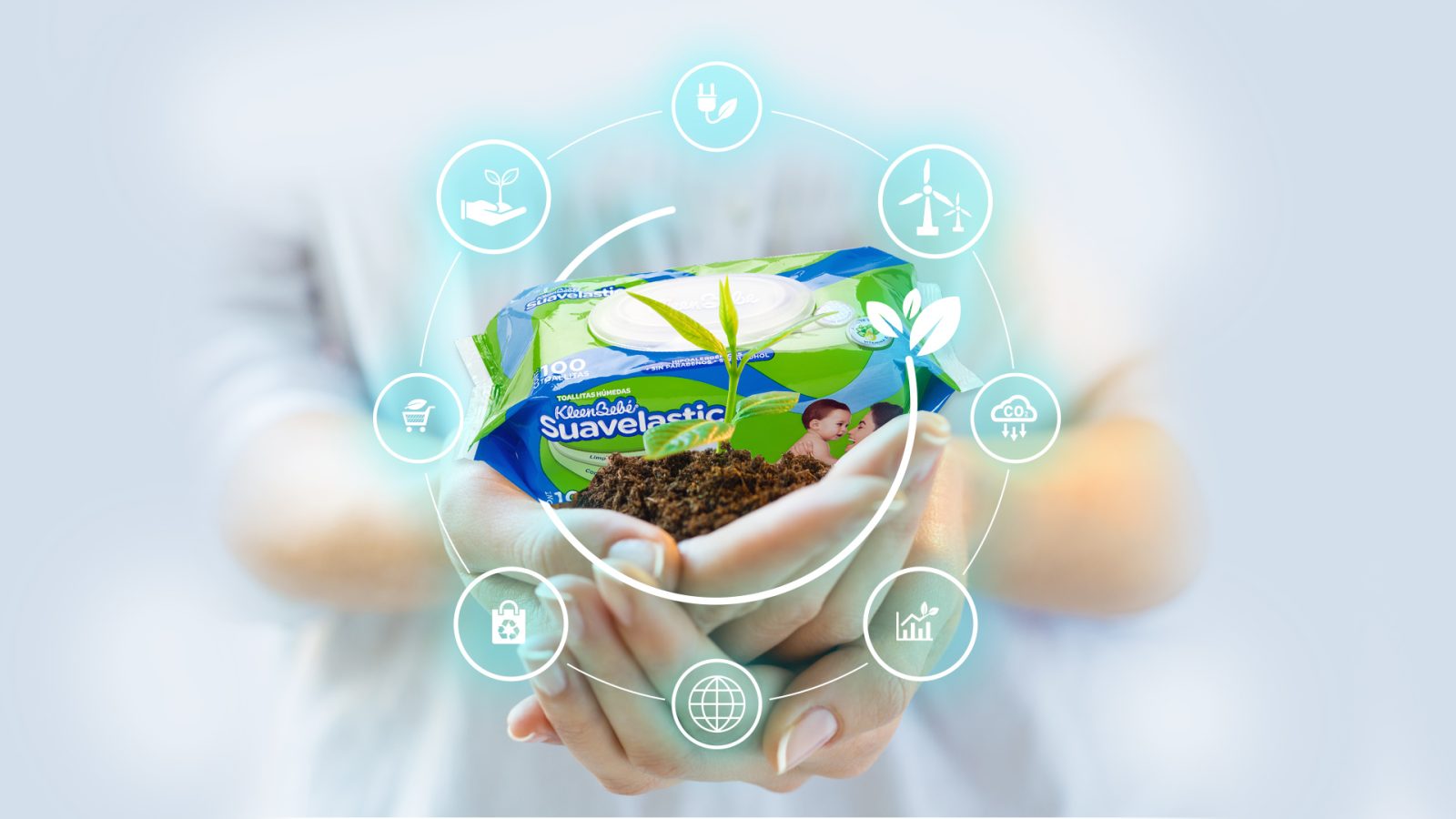 At Polymerall, we work hard to develop new ways to deliver our same, great packaging products while making them more eco-friendly, delivering for our clients and their earth-conscious customers.
But we've got to say it: flexible packaging already has a lot going for it when it comes to sustainability. It's already light-weight and takes up far less space in transport, lowering the carbon footprint and using fewer resources.
That's ok, though, because we believe there's always more to do. We've developed recyclable packaging, biodegradable packaging (including additives that aid in packaging degradation that won't hurt the environment), and even compostable packaging that returns materials to their natural elements.
Our new whitepaper looks at what sustainable packaging really means, how flexible packaging meets these standards, and what Polymerall can offer you and your business.
Download our whitepaper for free here!