Flexible Packaging Market Trends For 2022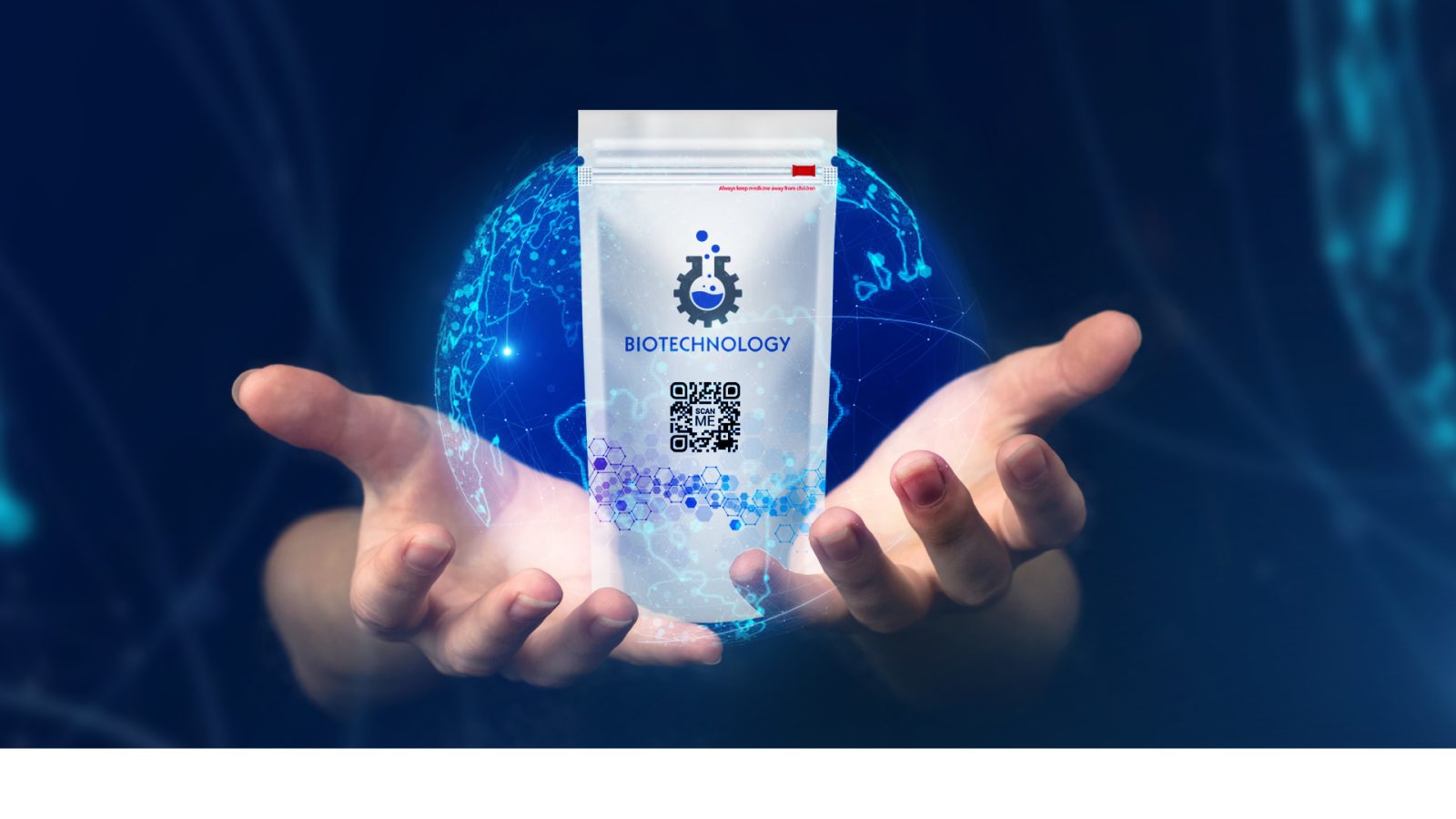 It's the time of year again where we look at where the global flexible packaging industry is heading as we move into a brand new year.
And the forecast indicates that more and more companies are choosing to replace their traditional packaging for flexible packaging solutions, due to its great cost-benefit value.
The flexible packaging market is projected to grow from 160.8 USD billion in 2020 to 200.5 billion by 2025, at a CAGR of 4.50%, during the forecast period.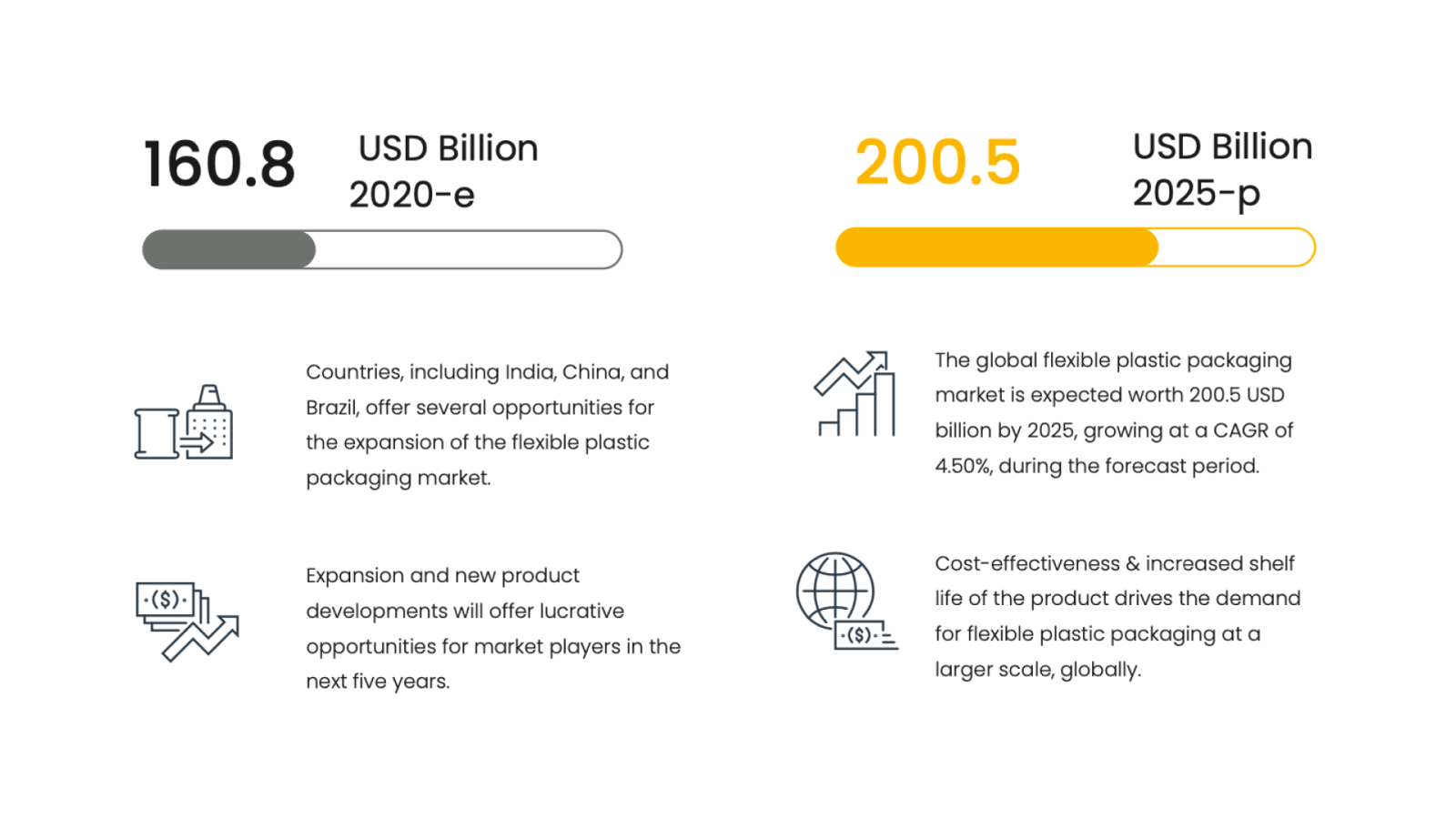 At Polymerall, we understand the importance of keeping up with the changes in our industry.
That's why in our latest whitepaper "Flexible Packaging Market Trends For 2022", we assess which market applications are experiencing the most growth, and which flexible packaging design trends and types are bound to see increased demand in 2022. So that we can offer your business cutting edge solutions to take care of all your packaging needs in 2022.
Download the whitepaper to find out more or contact us to start working together!