Four Reasons Why Zipper Pouches are a Customer Favorite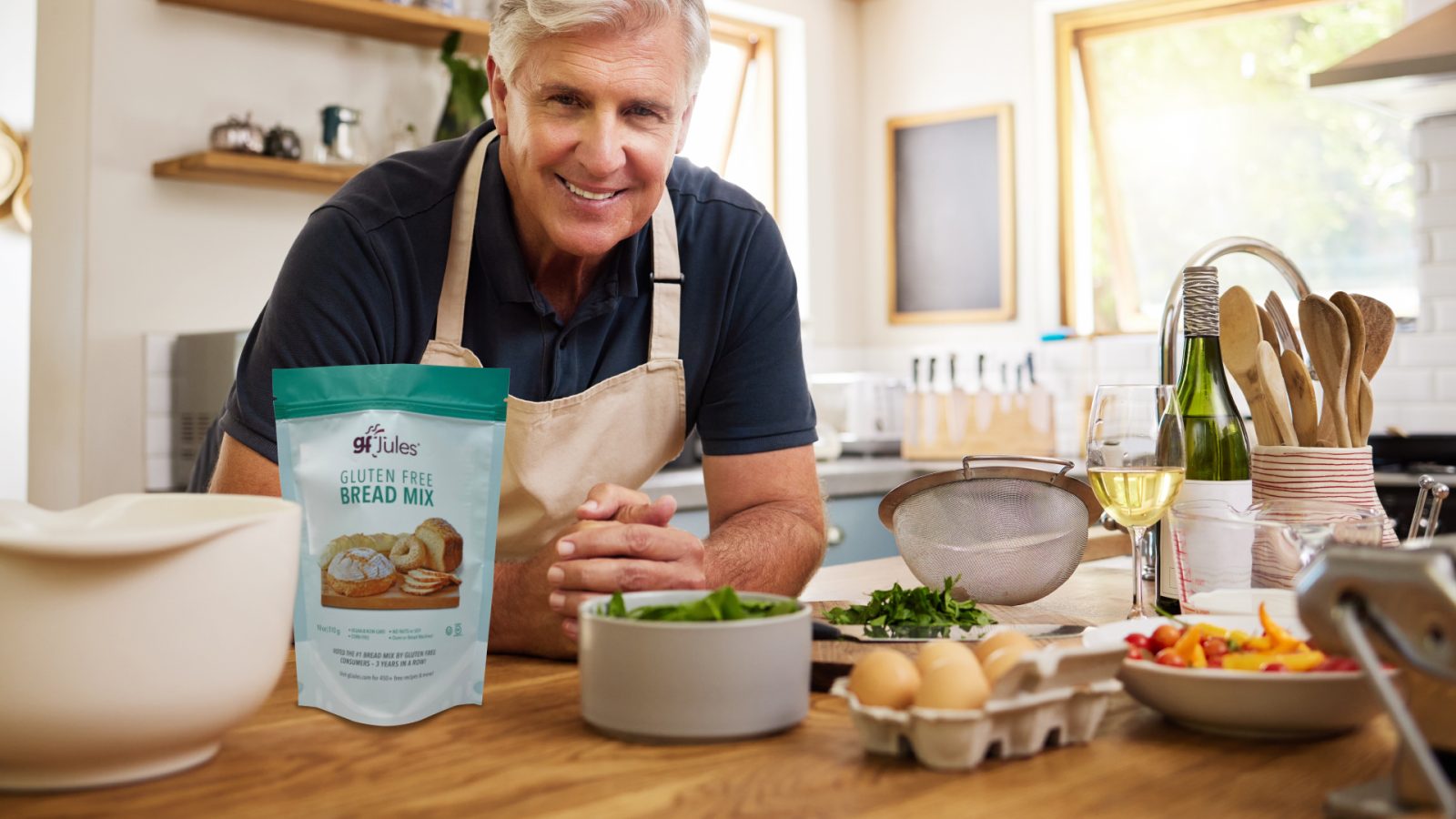 It's no secret that resealability is a critical feature when customers are making purchase decisions. As a matter of fact, this option has been in use for a very long time; as far back as the wine bottle cork, to be precise.
Flexible packaging has become widely used across the globe for a variety of reasons, but one of the major benefits is the ability to add resealable features such as zippers to flexible food pouches.
Zipper pouches have become a top choice for customers with busy lifestyles – and that's almost everyone, let's face it. Here are a few reasons why zipper pouches are a great choice for stand-up pouches.
Longer Shelf Life
There's nothing more disappointing than reaching for your favorite cereal only to find that moisture beat you to it. Soggy cereal is a common issue that is easy to solve with a zipper closure. Even on foods with a fairly long shelf life, customers see the zipper as a signal that their food will remain fresh for longer periods.
Simpler, less wasteful lifestyles
No one can avoid the frustration of fruitlessly looking for a matching lid for a container in order to store unused food. With zipper pouches, food doesn't have to be removed from one container and placed in another in order to store it.
Zipper pouches also become reusable pouches, allowing homeowners to avoid the endless search for the right containers for their leftover snacks.
Easy on the wallet
With grocery bills climbing in the average American household, customers want to make the most of their grocery purchases. Having a package that doubles as a reusable container is a real selling feature. And splurging a little on a favorite snack food seems less extravagant when the resealable packaging allows customers to spread out their consumption over longer periods of time.
Fewer spills
With a quick zip, even liquid contents of stand-up pouches are contained and won't stain car upholstery as consumers go about their daily errands. Children can independently store on-the-go snacks with easy-to-use zipper closures.
With zipper pouches, pets can't sneak a quick snack and spill their food all over the floor in the process.
Polymerall is an industry leader in the flexible packaging industry. We can customize stand-up pouches to feature the latest innovations in resealable closures, including the popular zipper closures. Get in touch today and let's get started!