Key Elements for Product Packaging Design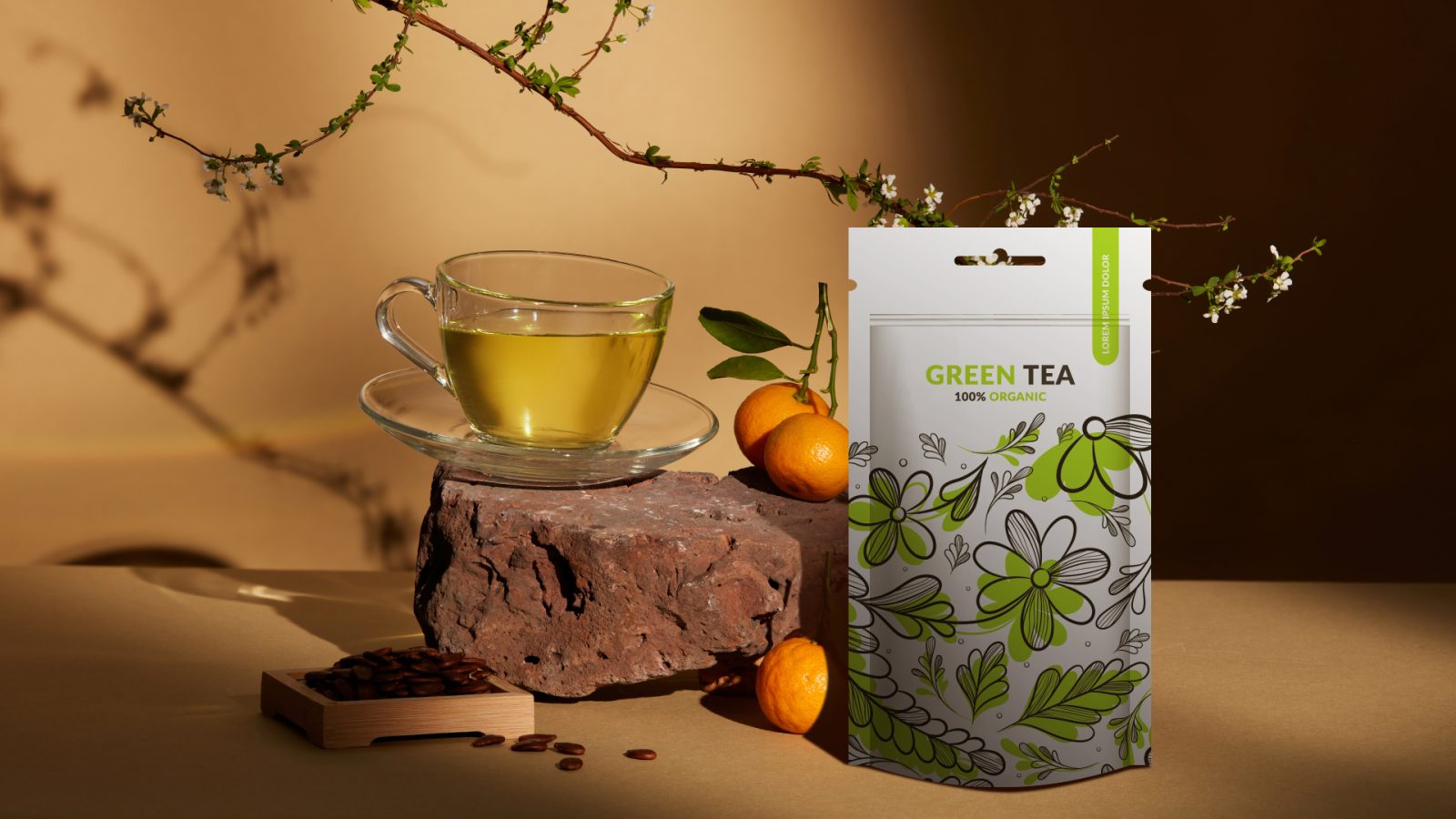 The purpose of product packaging, first and foremost, is function – we all know that! But packaging is also a potent tool for brand identity. What's easier to identify than that robin's-egg-blue Tiffany box with its crisp white bow? Or the simple, sleek design of Chanel's No. 5 perfume bottle?
Even the simple brown boxes that carry Amazon's logo are instantly recognized and speed up one's heartbeat just a little. And that's why it's so critical to find packaging that reflects your brand and how you want to be perceived. Easier said than done? Maybe, but there are a few main elements to keep in mind when considering a hip product packaging design that becomes instantly memorable to your target customers.
Start with a theme
A theme will guide your color scheme, text style and font and overall message. The theme for your packaging will depend on what target market you are looking to attract. Vibrant colors and bold lettering may appeal to a younger customer base. If you're looking for hip, edgy packaging design, you may want to look for inspiration in the latest trends such as minimalism and creative illustrated designs.
Don't be afraid to innovate
Companies need to be willing to go above and beyond because customers are being bombarded from all sides with new products on the market. Creative packaging is an important element in drawing consumer attention. Of course, visual appeal is key, but the importance of functionality cannot be overstated. Consider how resealability has become an expected option on many types of food products – it was innovative and improved functionality for millions of products.
Communicate with your customers
Today's consumers want the whole truth. They want clear communication about the product – what it contains and how it will benefit them. Keep your labeling concise and clear. Customers appreciate honesty and clear messages – we are all busy people!
Do your research
Understand the environmental impact of your packaging design. Make sure you know what types of packaging will work for your unique product and take the time to browse through a variety of options. Whether your main goal is keeping to a budget or using only sustainable materials, you need to be sure that you are using the right package design for your products.
That's where Polymerall comes in. We can work with you to customize your packaging design with an in-house design team that can take you from an unbranded package to a fully printed design in days. We can work with your vision and guide you to a product packaging design that will improve your brand. Get in touch today!