Polyethylene bags: a resilient, cost-effective, and modern solution for food packaging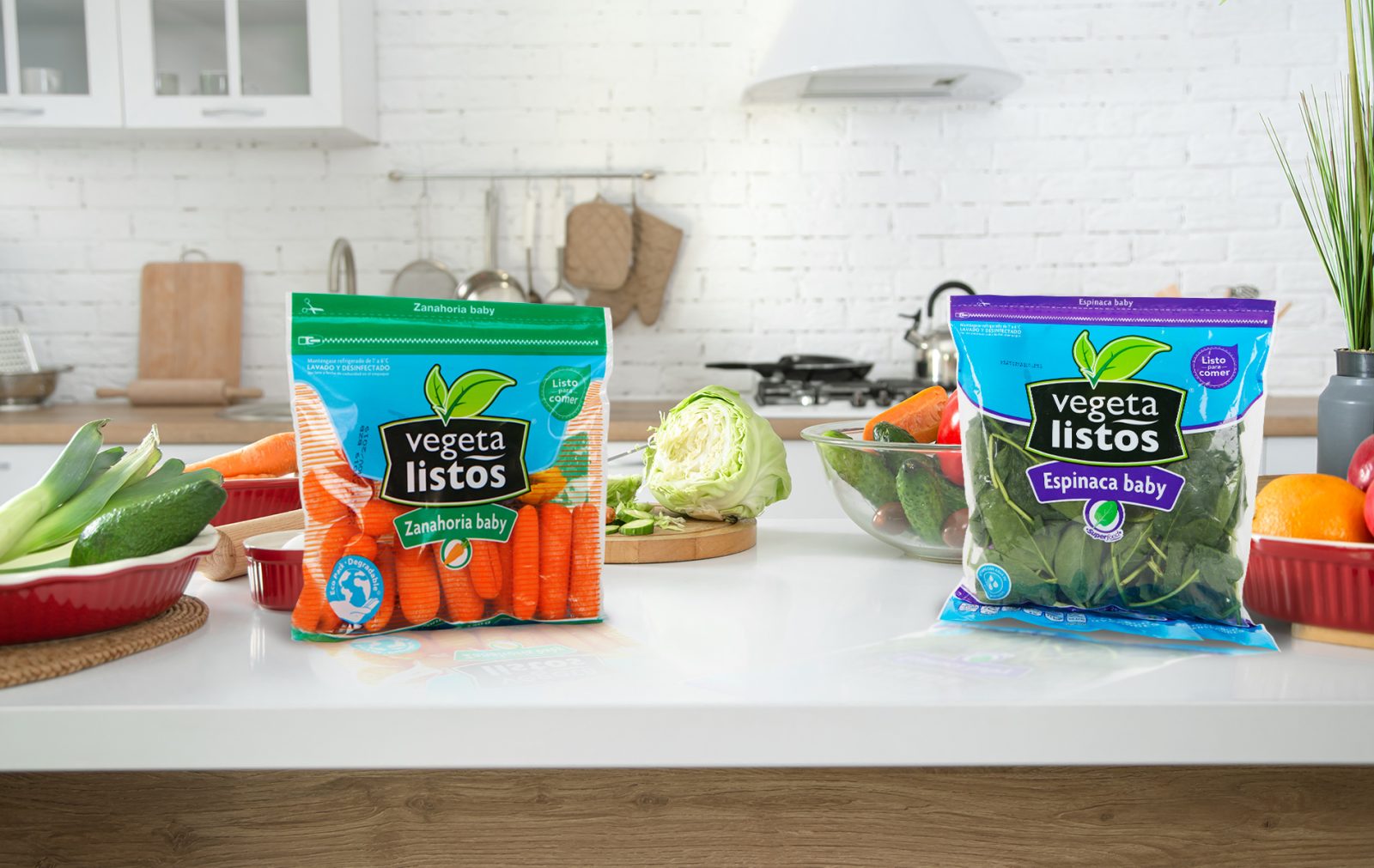 Polyethylene is one the most common plastic derivative in use today; it is a lightweight, durable thermoplastic with a variable crystalline structure and a vast range of applications. Because polythene can be custom-processed, polythene bags can be molded in a variety of grades, with endless opportunities for customization and purposes.
Polyethylene plastic bags lack porosity and are completely resistant to water infiltration; due to their structure, they are also highly resistant to chemical damage and tend to retain their properties in extremely cold conditions. These physical attributes make the bags an ideal vessel for fresh and frozen food packaging. Combine these features with their durability and high tensile strength to rip and tear, and you have one of the most widespread and commonly used modern materials for consumer plastic – one that occupies a whopping 34% of the packaging market for food.
Polymerall offers 10 modern plastic food packaging solutions based on or polythene bags. These range from light-weight roll bags to heavier duty solutions: t-shirt bags, bottom gusset side welds, flat top side welds, wicketed bags, non-wicketed side weld bags, re-sealable zipper bags, bottom seal bags pouch laminated, and lap seal bags. Each of the 10 solutions can be customized and matched with exceptional full graphics for flexible packaging. Customization features offered by Polymerall include pigmented LDPE, press to close or resealable zippers, adhesive zippers, micro, and macro perforations, hanging ouch holes, vents, and laser scoring. Another custom feature that is increasingly appealing in today's market is the addition to Polymerall's customization options of a special sustainable packaging feature called oxo-biodegradable additives, which enhance the bag's biodegradability.
Taking a deeper look into the world of Polyethylene bags, four product offerings deserve further look. These are wicketed and non-wicketed bags, bottom gusset bags, and sealable zipper bags. Together, these some of the more popular and convenient solutions for food packing available on the market. Wicketed bags are stacked plastic bags held together on a thin wicket or on a staple pack. There are many customization options available, including the ability to add printed logos and graphics. Bottom gussets bags can be folded in custom dimensions tailored to the capacity and dimensions needed. Resealable zipper bags, now a staple in every household, also remain a very popular choice in food packing.
Whatever the needs, Polymerall has extensive know-how to find the right solution; our team of experts is ready to study your product and determine the best possible packaging fit.