Pouches the preferred solution for sports nutrition brands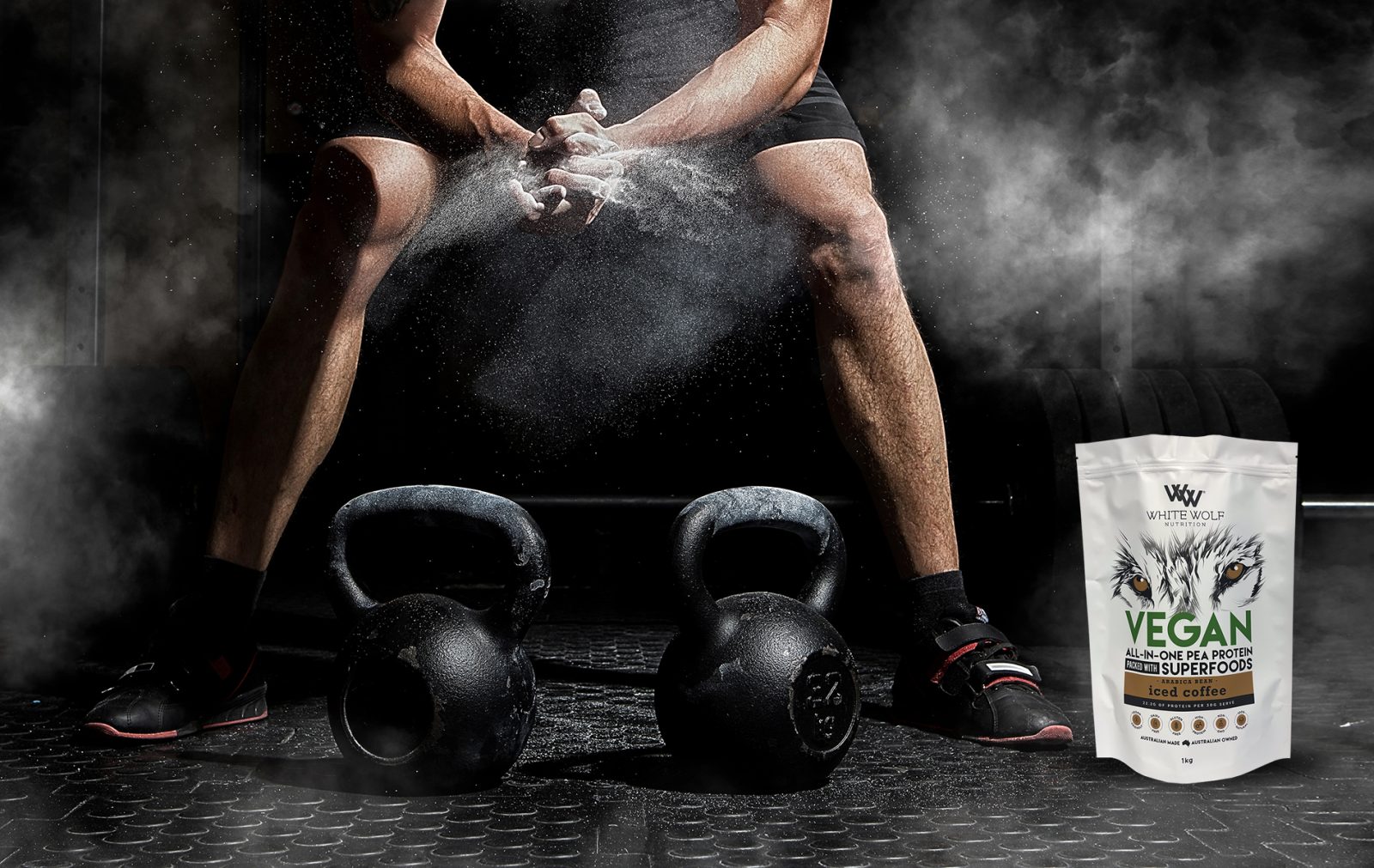 Scour the sports nutrition aisle of any store and you'll see a coup taking place: where the bottle, plastic, and glass jar once reigned, the pouch is taking over. The revolution that flexible food packaging technologies are bringing from sports nutrition to food and snack manufacturers goes beyond appearance and into the very future of the way we consume edibles.
With new solutions for food packaging pouches, zipper bags, and retort pouches – combined with the evolution of packaging technologies – customers can now not only takeout, pinch, pull, reseal, and tear, but eat from the same container (and perhaps one day soon eat the contained itself).
Some of the evident practical advantages that the pouch offers over traditional containers are its undeniable physical assets. Its convenience in storage, shipping, lightweight, and strong material properties have made pouches a cost-effective solution for business. Slim designs allow for maximum shelf space, fitting more product than a rigid container, with waterfall consequences along the entire supply chain. Manufacturing uses less energy and fewer materials; storage solutions are tenfold more efficient; shipping costs are reduced, and production is faster. Pouches are well suited to traditional retail, but also better tailored to the exploding world of online sales.
The advantages for companies of all sizes are significant. Larger corporations benefit from reduced costs. At the same time, pouch design allows smaller organizations to compete. Short production runs can be printed cost-effectively, with fewer over-runs for inventory.
The benefits of this form of packaging go well beyond the practical, however. They tap into market trends and into the way customers visualize and interpret brands. Their appearance is stylish and contemporary. New printing techniques enable beautiful designs and bright colors that new and old generations are coming to associate with freshness, convenience, and health – as compared to the traditional pill bottle.
Pouches have a lesser impact on the environment than traditional packaging. and are aligned to our collective efforts to reduce waste. While plastics and synthetic polymers are still utilized for their fabrication, the energy and quantity of material required to produce them are significantly less than traditional containers. The evolution of natural polymers and raw natural materials hybrids will enable further innovation in the future. With new consumer awareness, and the collective desire to reduce waste this form of packaging promises to deliver what all generations now want: a more sustainable and better way to consume.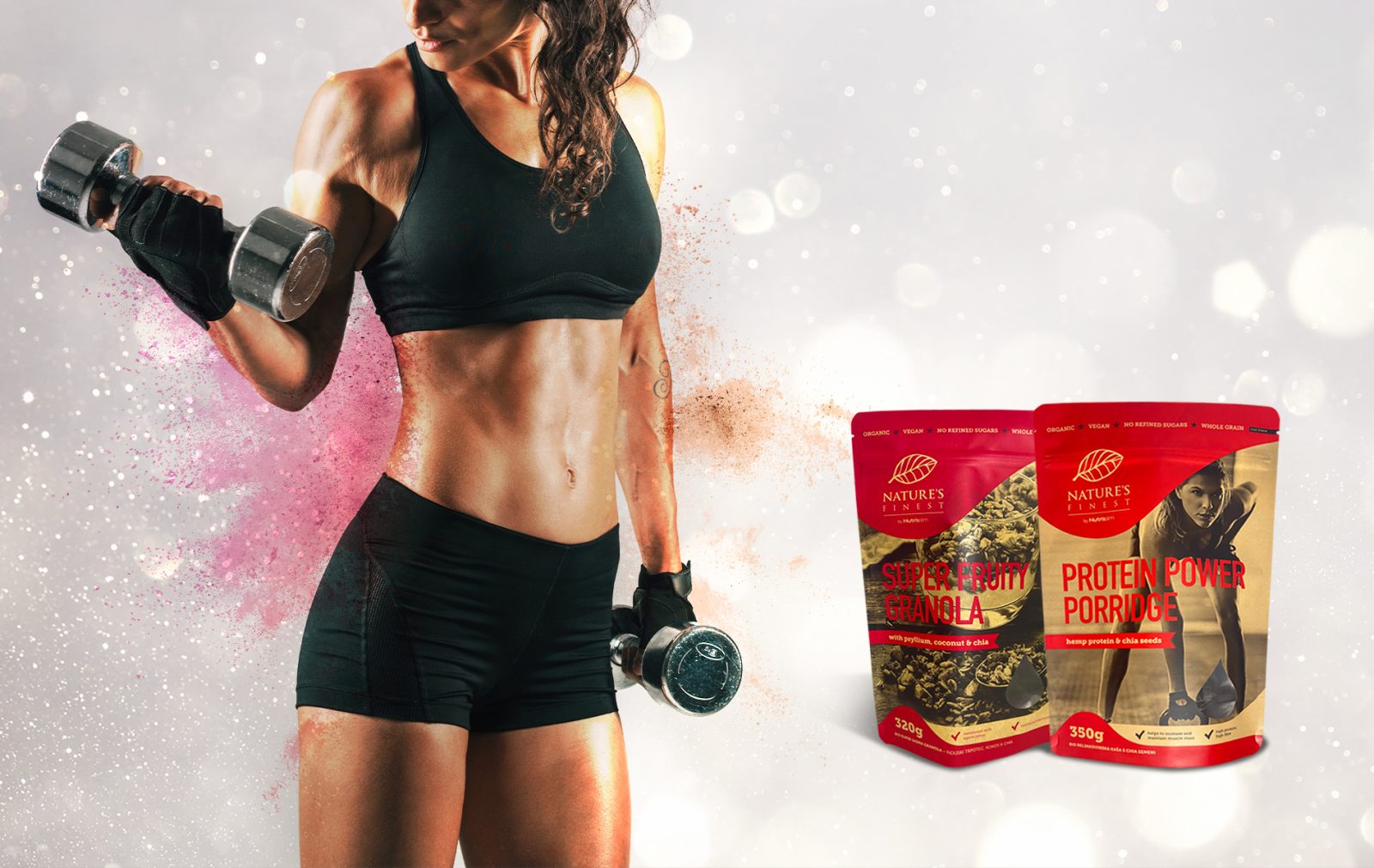 Polymerall's experience in nutraceutical packaging provides a competitive advantage to our clients. We are committed to working closely with you to analyze and exploit the technologies of the day to ensure your product is effectively and attractively packaged. Our professionals will find versatile, cost-effective solutions to your needs and detect opportunities to take your brand to the next level.
Contact us to learn more about how we can help you grow your brand.