Aluminum foil laminates: Function and Style for Food Packaging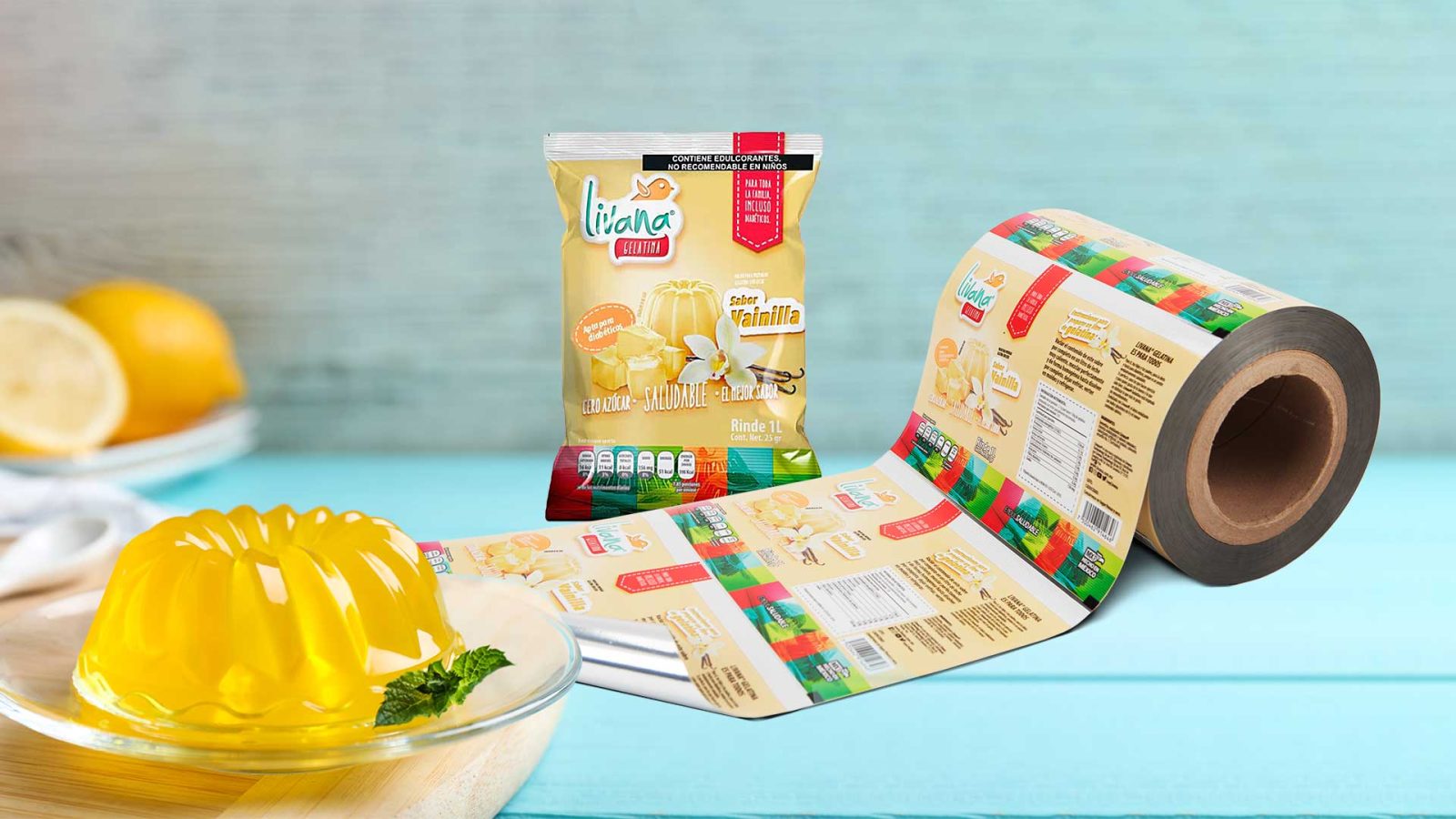 If you're looking for both function and style for food packaging, aluminum foil laminates could be the right option for your business. Not only do they provide high barriers for moisture and heat, they are easily customizable for branding – it's a win all around.
Let's look a little more closely to the unique features of alumium foil laminates for food packaging to find out if this packaging solution is the right one for you.
What are aluminium foil laminates?
Aluminum foil laminates go through a manufacturing process that binds metal foil to another material, oftentimes polymer-based film. Simply stated, the aluminum foil is coated with an adhesive and then bonded with the film, creating the laminate.
Food safety
Made from non-toxic materials, aluminium foil laminates are FDA compliant for direct food contact.
Effective barrier
You can't get much better than aluminum foil for keeping out light, moisture and gases. This material, reflecting heat and light, offers complete protection from most elements, including temperature fluctuation. These laminates are easy to seal as well, adding in more
protection to food packaging.
Puncture resistant
This versatile solution is puncture and tear-resistant, which make it easy to transport and handle when stocking shelves. Of course, customers don't like to struggle with tear-resistant bags, so these films can come with add-on features to make opening the package easy for snacking consumers.
Customizable
Aluminum foil laminates are customizable in other ways as well. Look for options in adhesives, whether you prefer solvent-based or solvent-free. A variety of substrates can be combined to create the perfect barrier for nearly any food product's needs. Not only that, the sky is almost the limit when it comes to size, shape and color. This solution can package nearly any product.
Downright good-looking
Who doesn't like shiny things? Aluminum foil laminates show off your product in a muted, metallic finish that really demonstrates shelf appeal. Printed with high-quality flexographic printing, these laminates can truly showcase your brand.
At Polymerall, we set brands apart using a variety of products, including aluminum foil laminates. We lead the way in innovative solutions in flexible packaging. If you are looking for food packaging that's durable, cost-effective and attractive, give us a call and let's get started.