Flexible Packaging Solutions for Cosmetics and Skincare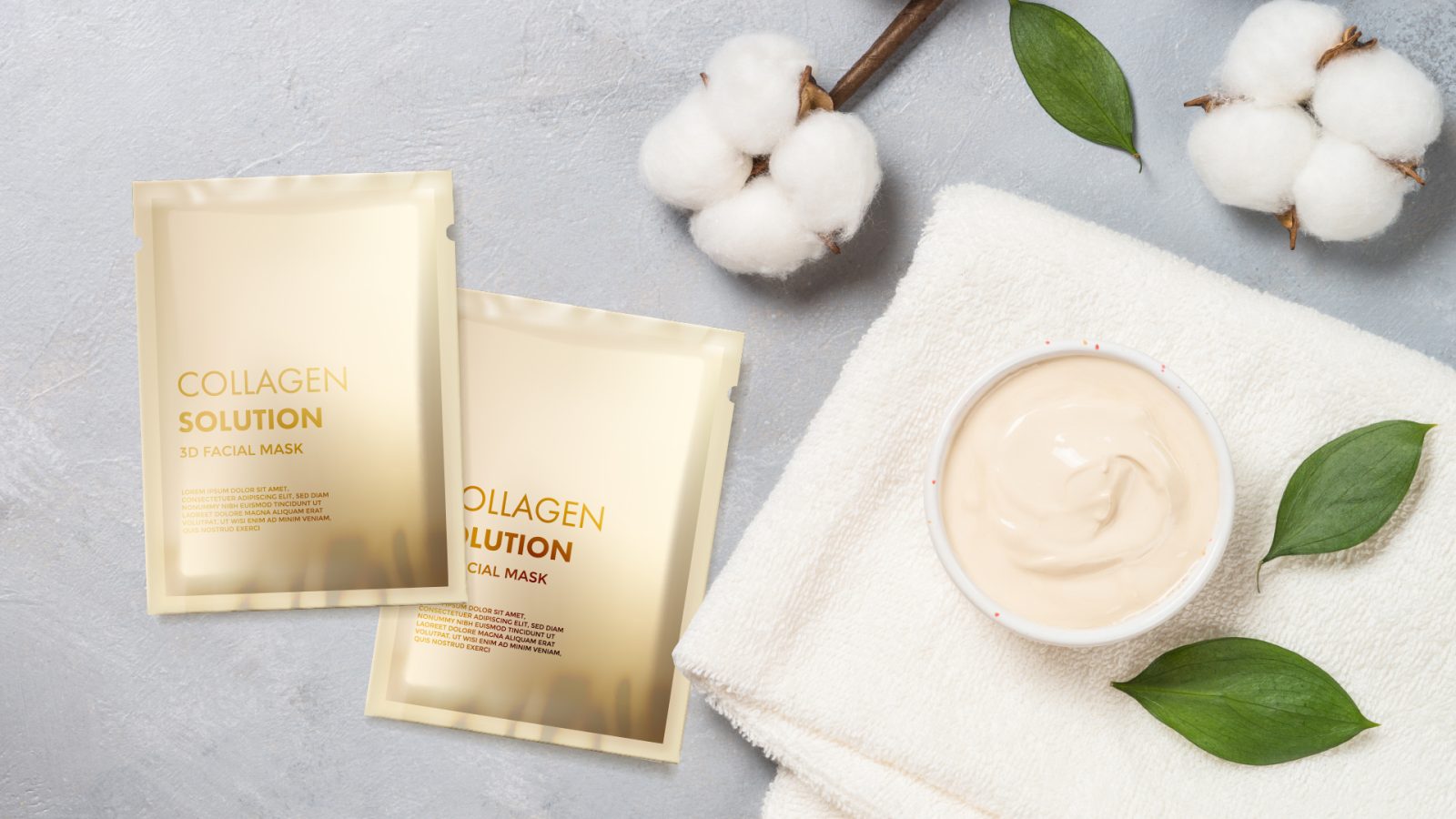 The health and beauty industry is in great shape these days, with sales up from $483B in 2020 to $511B in 2021. Ecommerce is the largest growing segment of the industry, with a sales growth of 10% in 2021.
With the growth of ecommerce in the beauty industry, and with customers demanding sustainable solutions, cosmetics brands are moving towards flexible packaging for their products. It's a smart move, because this packaging is a durable, flexible and recyclable solution for these high-demand products.
One of the challenges of cosmetic and skincare packaging is that they can be fragile. The last thing a brand wants is for their product to arrive at a
customer's home spilled or in pieces. Beauty companies rely on the elegant, eye-catching presentation of their product as it is unboxed after delivery.
Flexible packaging is easy to customize for thickness and durability. Rollstock and flexible pouches can be filled with products that are normally difficult to package such as oils and gels.
Skincare products also tend to be vulnerable to spoilage from elements such as extreme temperatures. Flexible packaging is resistant to high temperatures, protects contents from punctures during transport and offers resealable options that help to maintain the integrity of the products they contain.
Creams, oils and other liquids are often packaged in glass jars, which can promote waste. It's difficult to remove the entirety of a cream product from small glass cylinder jars.
Flexible packaging allows higher filling volumes than rigid containers. It also provides customers with the ability to bend and fold the package to remove as much as possible.
Sustainable cosmetic packaging is very much a priority with today's consumers. Flexible packaging is a sustainable solution, with its lower carbon impact and product-to-package ration.
Thanks to the lightweight nature of flexible packaging and the ability to lay it flat during transport, fewer trucks are needed, lowering carbon emissions. Flexible packaging requires less water and fossil fuel to produce than other types of packaging as well, making it an excellent choice to
specifications are needed for your specialty product. We can adjust the barrier to protect your product, ensuring it arrives in your customers' hands in the same condition as the day it's packaged.
Interested in a new design for branding? We have a design team ready to help!
Call us for a consultation!