Here's the Tea – Flexible Packaging Solutions for Coffee Alternatives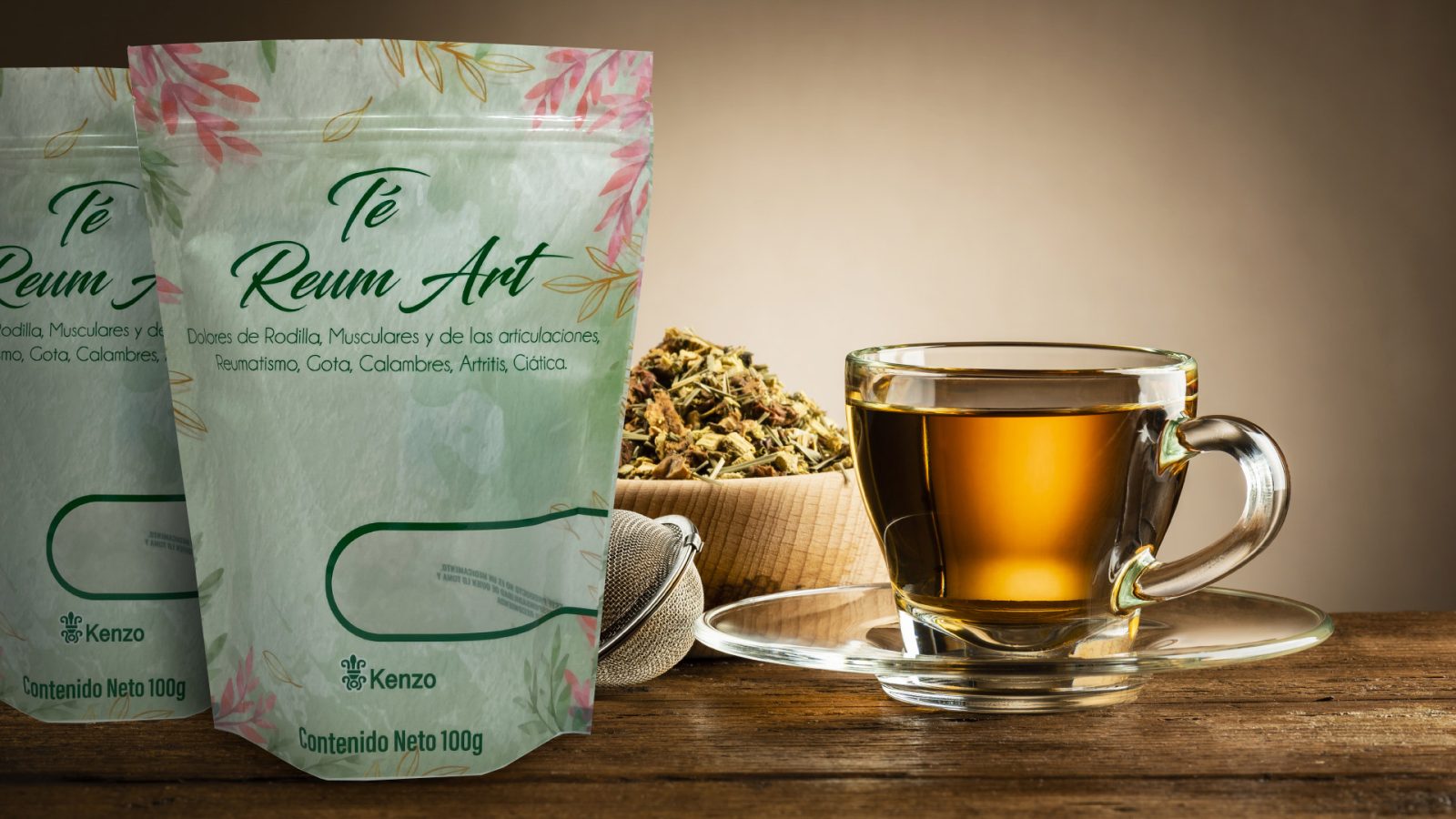 Coffee is well-loved in America, that's for certain. About half of all adults in the U.S. drink coffee every day. That's a lot of java!
Unfortunately, drinking caffeine in excess can lead to issues such as anxiety or even hormonal imbalances in some cases. More and more people are looking for alternatives, either replacing coffee entirely or adding in another type of hot drink when the coffee craving hits.
Drinks like green tea, matcha powders, yerba mate tea all contain caffeine but tend to provide that midday boost without the jitters. Rooibos tea is caffeine-free and is packed with antioxidants.
There's definitely a market for these delicious teas, famous for their complex flavors and mood-boosting qualities. However, these products need to be packaged with care. The best-tasting teas are ones with the freshest and youngest leaves. The longer you can keep your products fresh, the more likely you'll have repeat customers.
Tin containers have been widely used by tea companies in the past, but our pouches are far more cost-efficient and are light and easy to store. A quality flexible tea packaging solution should protect delicate leaves from mold, fungus, oxygen and sunlight, sealing in the fragrance and flavor only.
Here are only a few features of our metallic resealable pouches, perfect for your customers' favorite hot drinks: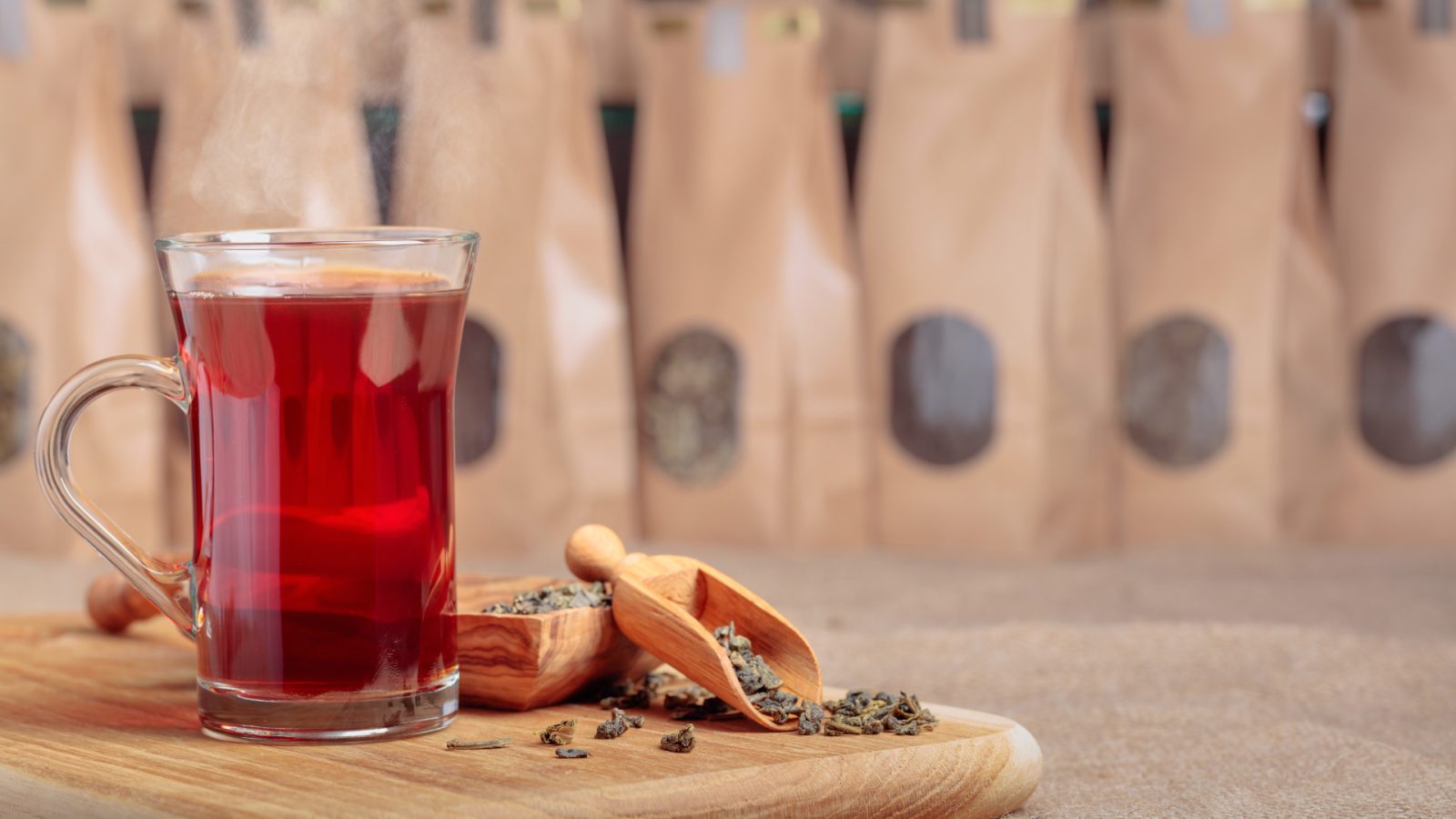 Self-standing
The K-Seal style of pouch bottom features a triangular-shaped based which allows a stable, upright package. This provides great opportunities for presentation on store shelves and convenient storage for your products.
Choose from other self-standing styles on our website – we've got one that's right for your brand.
Zipper sealing
The press-to-close zipper seal is an excellent option to preserve freshness in products like loose tea leaves. Not only that, it's a customer favorite, preventing spills and providing an airtight resealable package.
Oxygen and Moisture Barrier
Teas and other hot drink powders need protection from oxygen and moisture. Powders such as matcha and chai team will clump when exposed to the elements, and essential oils contained in tea can evaporate, taking freshness and flavor with them. Our pouches contain multiple layers of barrier films that will contain scents and flavor while keeping out moisture and oxygen.
Customizable
Of course, our flexible pouch bags are fully customizable for your size and design needs, from the logo to the finish on the package, which includes high gloss, metallic, matte, and more!
We may be flexible packaging manufacturers, but we also have an in-house design team that can take your idea and turn it into a great packaging solution within days. We'd love to help you get your product brand up and running whether you have a logo or design or just a concept!