Redefining the Pharmaceutical Packaging Industry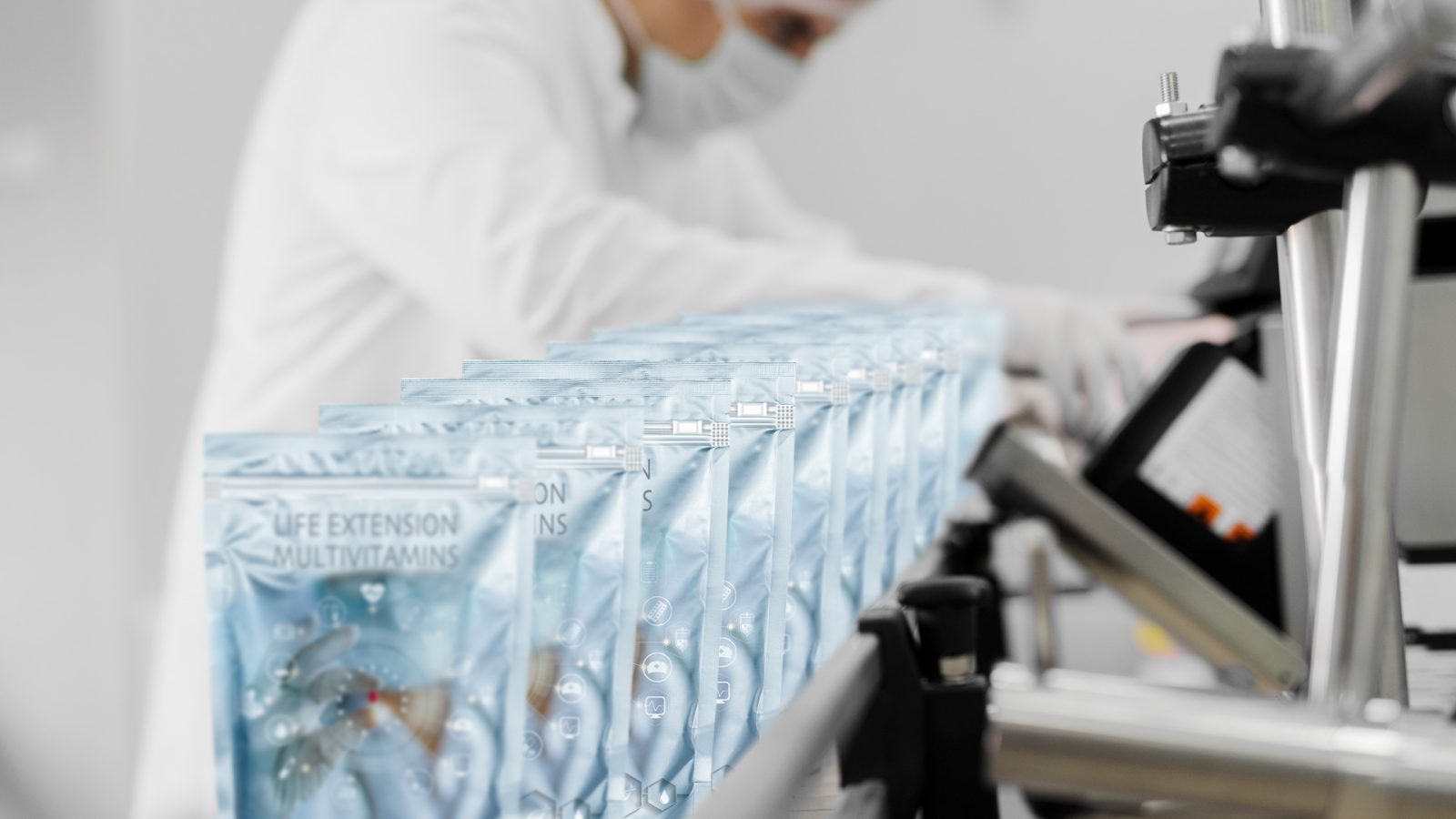 As global industries continue to evolve according to consumer demand, pharmaceutical companies are challenged to meet this demand while keeping up with high health and safety standards.
Modern advances in packaging technologies are helping these companies make the switch to sustainable materials. Flexible packaging can utilize materials such as Green PE and aluminum to protect patients and household members while keeping products safe from environmental elements and damage during transport.
The pharmaceutical industry has a lot more to consider than just eco-friendly features in their packaging, however. This medical industry has health and safety considerations from regulating bodies as well as demand from consumers for sustainable practices in the industry.
Read our whitepaper to find out how the pharmaceutical packaging industry is finding the perfect solution in flexible packaging.