Polymerall´s Innovative Packaging Solutions for the Booming Pet Food Industry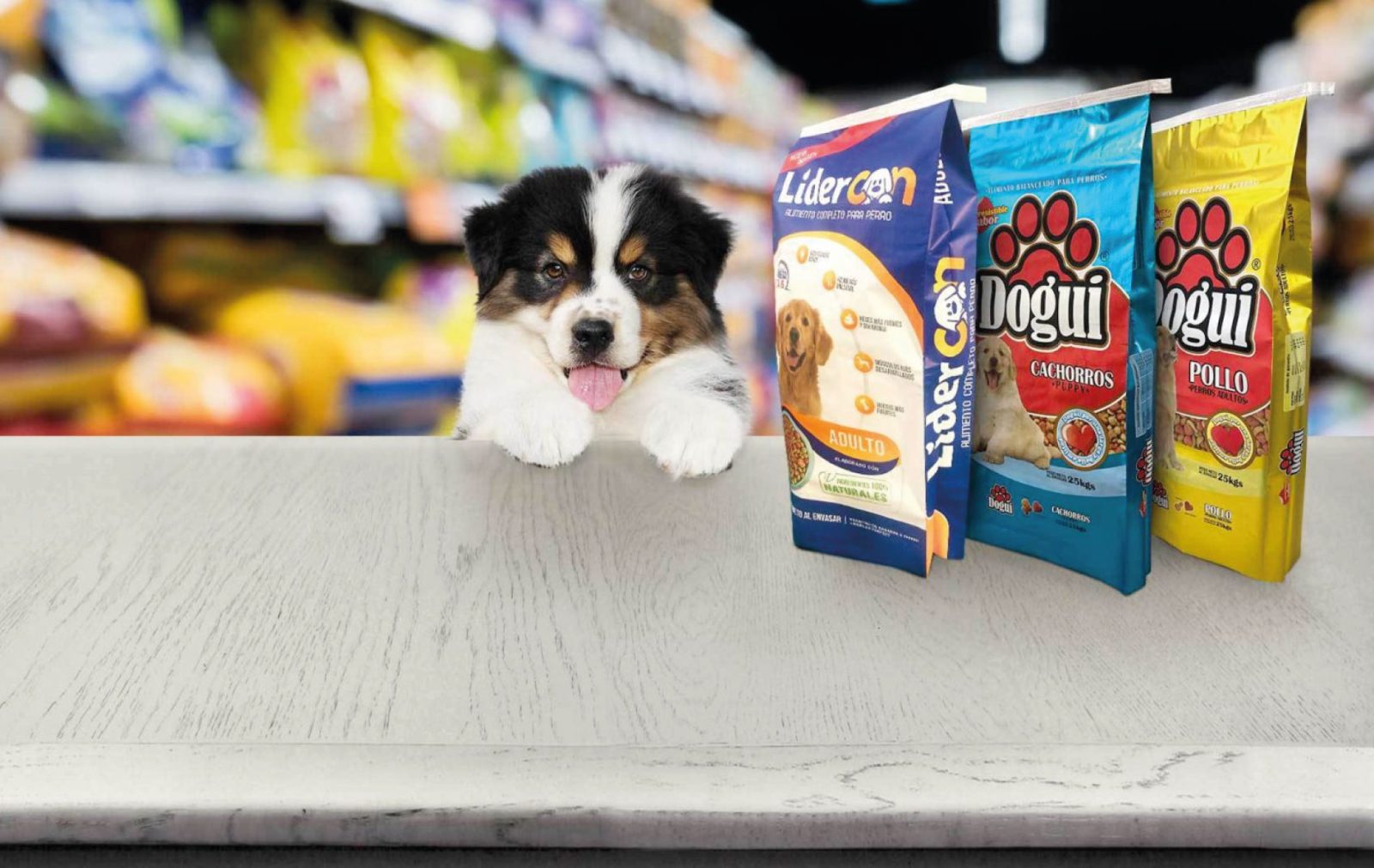 America's love affair with pets – from horses to dogs & cats to fish – knows no bounds. According to the American Pet Products Association (APPA) 2019 study, 63.4 million US households own dogs while 42.7 million own cats, 1.6 million own horses, and 13.1 million own fish.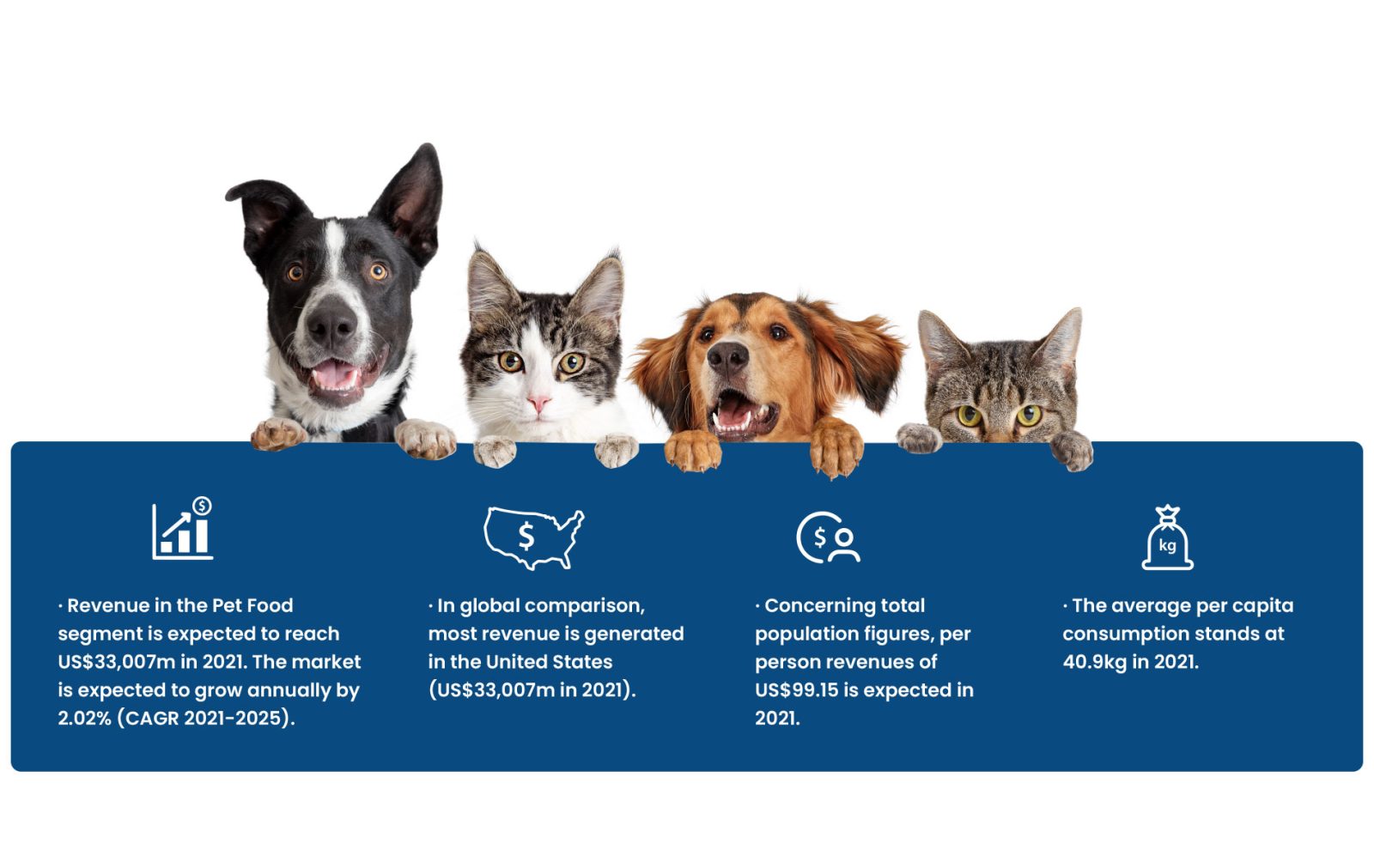 With growing pet ownership comes increased investment and opportunity! Pet owners today are increasing the amount of disposable income they spend on their pets.
From nutrition to supplements and selecting nutritionally balanced foods to health products, pet owners search for ways to improve their quality of life.
The industry's continued growth presents an incredible opportunity for pet food manufacturers to offer innovative and fresh solutions that adapt to the needs of the product while capturing the imagination of consumers.
Polymerall has been keenly following developments in the pet industry to create packaging that reflects new trends in this sector. We've also been collaborating with leading pet food producers from across the US to create attractively designed packaging solutions that guarantee freshness and control costs while distinguishing their brands from the competition.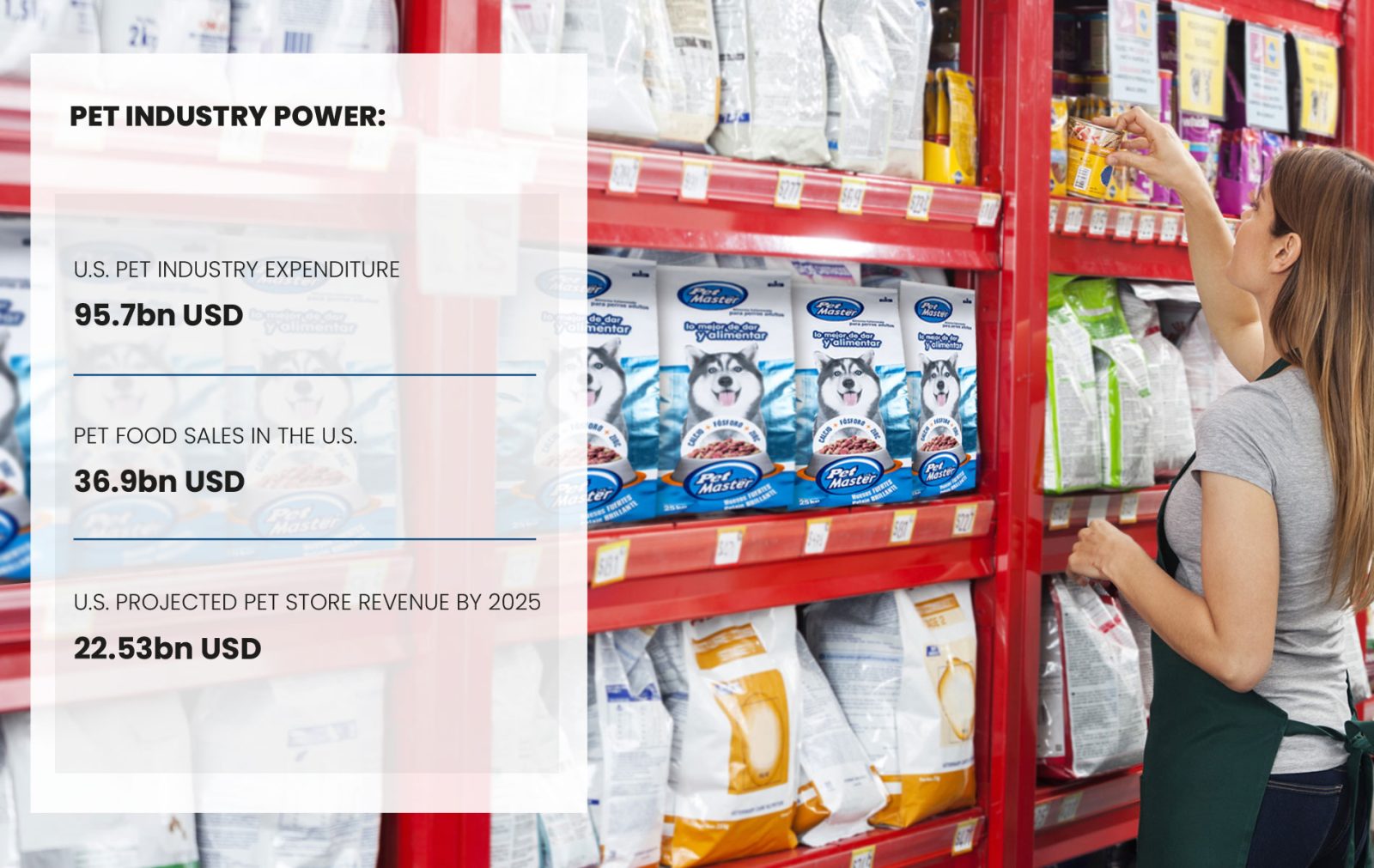 Review our White Paper on Innovative Packaging Solutions for the Pet Food Industry to learn more about Polymerall's extensive packaging options and expertise.