Woven Polypropylene Sacks: Ideal Industrial Packaging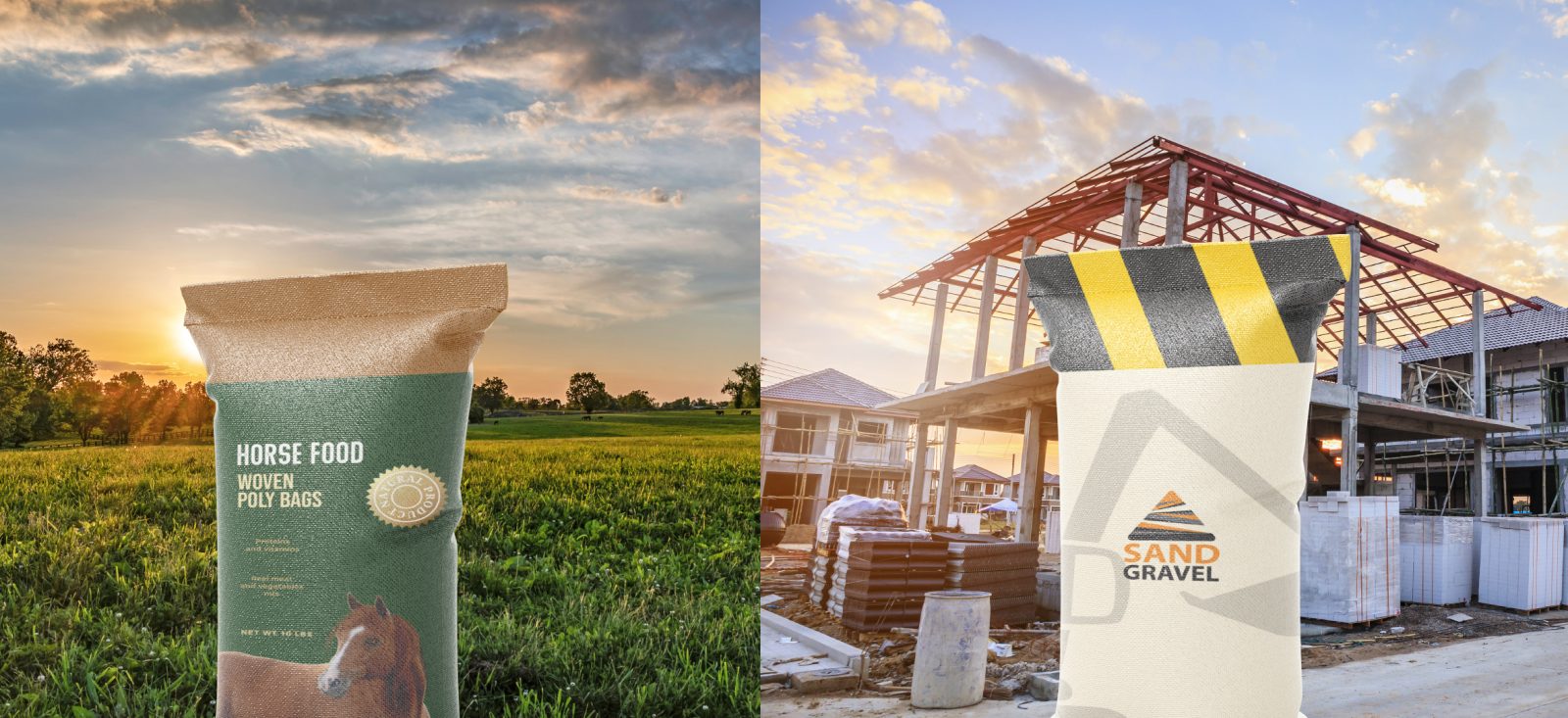 Woven polypropylene sacks, famous for the all-American sack race, are used widely across a variety of industries.
They are a popular packaging option all over the world, especially in areas experiencing rapid growth. There are a few really great reasons for that.
Woven poly bags are cost-effective, incredibly strong and very lightweight. Best of all, they are completely reusable, which makes them a sustainable choice that helps reduce operating costs for companies.
Read our whitepaper to get the facts and to find out if woven polypropylene sacks are the packaging solution you need for your products. Or contact us if you would like to talk to one of our representatives about your packaging needs.