Woven Polypropylene Bags: Packaging Solutions for Agriculture and Garden Supplies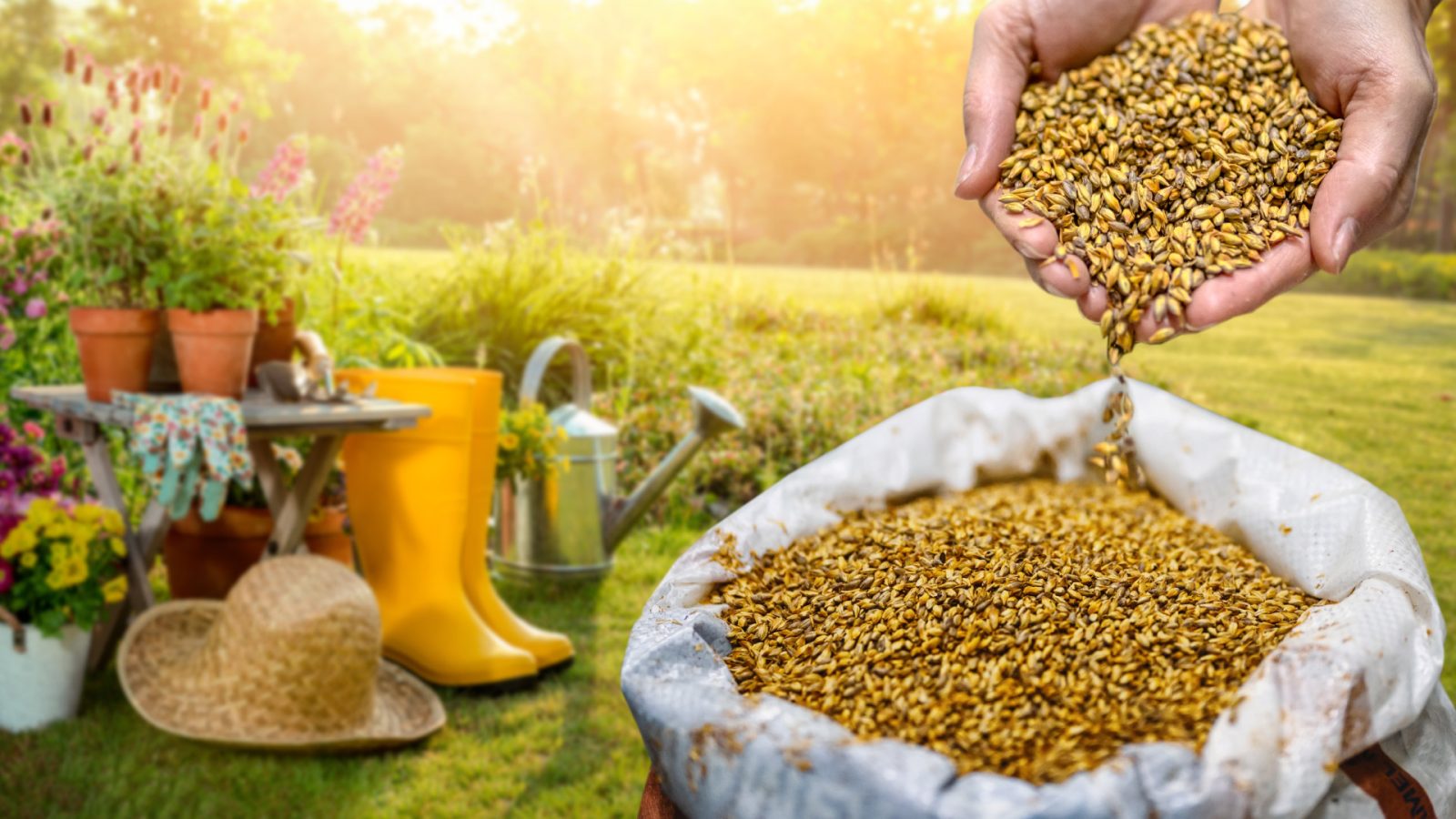 Given the nature of the agriculture industry, agriculture and garden supplies tend to be sold in bulk and stored outdoors or in buildings with little climate control. Packaging for these materials needs to be strong and durable, able to withstand chemical and physical changes in the materials and environment. Woven polypropylene bags are becoming the strong choice for agricultural and garden packaging.
Woven poly bags, also known as woven PP bags, are made of thin threads of polypropylene plastic, woven in two directions to form a fabric which is then manufactured into packaging such as fertilizer bags or seed bags. Here are a few of our top reasons why woven PP bags are a great option for packaging garden and agriculture supplies:
1. Made to last
Polypropylene is one of the most durable plastics on the planet, making these bags an excellent choice for heavy fertilizers and soil. They withstand harsh conditions and protect products from solvents and rot. Unlike paper alternatives, they do not break down, even when stored for longer periods.
2. Storage friendly
Gardening and farming materials often need to be stored. Sometimes a landscaping project cannot be finished in one weekend, or seed needs to be kept dry while waiting for the right weather conditions for planting. Woven poly bags are available in a variety of sizes and are flexible, making them easy to store.
3. Breathable fabric
Soil and fertilizer often require airflow in order to remain usable. Woven PP bags contain tiny gaps between threads, allowing air to flow through while keeping the product dry and protected. Count on a great moisture barrier that is customizable according to product needs.
4. Environmentally Responsible
Woven poly bags are a far cry from single-use plastics. These bags, when kept dry and stored properly when not in use, can last for up to five years or even longer. Not only that, these light-weight bags have a long history of being repurposed for a variety of other uses (remember those sack races when you were a kid?).
If you are looking for a practical, lightweight solution for garden and agriculture supplies that lasts, no matter how heavy your product, consider woven polypropylene. Keep in mind that Polymerall can customize all of our packaging to suit the needs of our valued customers. We guarantee odor free, sturdy woven PP with full HD print to promote your brand on every bag.
Get in touch today and talk to one of the experts on our team!